HP working on an Android slate too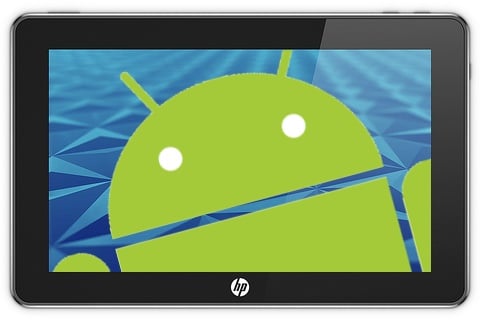 Okay, I'll take the blame for being careless on this, but really, after reading a big rehash about the HP Slate, I don't feel too bad about missing this one snippet from The New York Times about HP also working on a different Android-based slate.
H.P. is also working on a slate that would run the Android system; this has been nicknamed "the half-pint," because it measures about six inches diagonally, smaller than the iPad.
So we got the Slate running Windows and the Half-Pint running Android in the works. Great news, but we still need that tablet-optimized Android system to make it worthwhile.

This article may contain affiliate links. Click here for more details.