HP working on email-to-print (updated)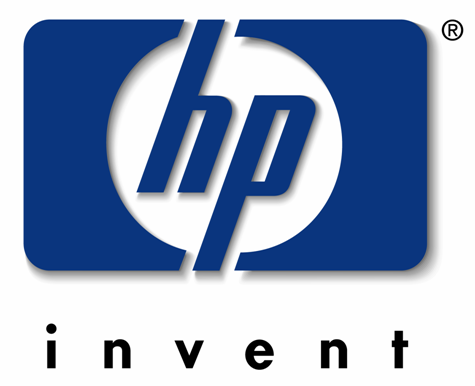 The New York Times is reporting that HP is hard at work on printers that can receive photos via email and print them without you needing to bother with print drivers, networking or anything else your Aunt Bessie wouldn't be able to handle. Great for non-techies but could be a boon for mobile folks too.
Per the report, the new printers, which will be affordably priced from $99 to $400 will feature their own e-mail addresses.
H.P.'s engineers hit on the e-mail address as an easy, familiar way for people to send print jobs to the Web-ready printers. You can, for example, take a photo with a phone, e-mail it to your printer's address and have the printout waiting for you at home. Or, you can share the printer's e-mail address with family and friends. This means that someone can buy Grandma a Web-ready printer and have it pump out photos of the grandchildren without Grandma having to do much of anything. (Except buy that pricey ink.)
And except for complete jerks, you could buy that pricey ink for your meema, not to mention help her set up an Internet connection to receive those emails. Okay, I admit their grandma angle has a few kinks to work out, but it would be great for printing from mobile devices without worrying about compatibility and print drivers. Here's what I wrote earlier about that prospect using HP's newly acquired webOS.
The ability to send documents to a printer over the web would simplify that. No drivers needed. Just email or ftp the document over, then view and confirm on the printer before printing. The webOS Synergy system could be leveraged to maintain a list of approved printer users for security.
Aside from being able to walk into an office and print from your mobile, another possibility is to set up a portable office using a mobile hotspot to link your computers and web-equipped printer to the Internet. Lot of potential here for increased mobility and productivity.
Update: HP has made it official. Press release on their website. Bullet points below. Via SlashGear.
Print from any email device to any new ePrint-enabled printer from anywhere in the world through the new HP ePrint platform;(1)
Store documents or files in the cloud and print direct when needed;
Transform their printers into publishing platforms from which they can customize print apps and schedule timed delivery of content – such as news from msnbc.com and Yahoo! and creative after-school activities from Disney – directly to their home or business printers;(2)
Manage and customize their full printing experience through the new HP ePrintCenter to enjoy relevant, fun and interesting content that is formatted for efficient printing.

As an Amazon Associate I earn from qualifying purchases.