HSUPA High Speed Uploads Coming to AT&T in April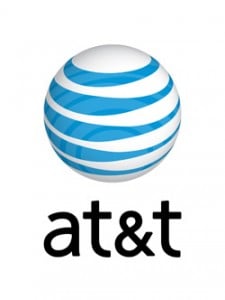 Users on AT&T's HSPA+ networks and devices, such as the recently launched HTC Inspire 4G and the Motorola Atrix 4G, can finally experience real 4G speeds come this April according to an AT&T spokesperson. Speaking in regards to AT&T's controversial position on not enabling full 4G high speed uploads on devices that advertise such capabilities at launch, the carrier is saying that the HSUPA feature will finally be enabled as part of the network upgrade in April.
"We will be turning HSUPA upload speeds on via a software update to the Motorola ATRIX 4G and HTC Inspire 4G planned for April. The Samsung Infuse 4G will launch with HSUPA."
In a report published by Wired, smartphone users who shoot YouTube videos or capture images may finally upload those to the web at speeds greater than 300 Kbps as HSPA+ is capable of speeds up to 5.5 Mbps when HSUPA is enabled. Download speeds, when I had used the Atrix 4G, were comparable in performance to some of the faster 3G smartphones offered by the carrier and I routinely saw download speeds of between 2-3 Mbps. The slow speeds and misleading claims by AT&T at launch of the Atrix 4G and the Inspire 4G ultimately led me to switch to Verizon for the carrier's understated 4G LTE speeds on the Thunderbolt.