HTC Android 5.0 Lollipop Update Plans Detailed
Last week HTC confirmed many of its popular and most recent Android smartphones would receive an update to the latest Android 5.0 Lollipop update, and now we've received additional details regarding when those may actually arrive for users.
Last week Google announced three new products and the all-new Android 5.0 Lollipop. Previously called the Android L release, and it will be available to consumers first on the new HTC Nexus 9 tablet beginning November 3rd. However, those with many smartphones, including the HTC One or One M8 are probably wondering when their phones will receive the latest software.
Read: HTC One M8 Android 4.4.4 KitKat Update Begins
The Android L release was first announced in June as an update to the latest Android 4.4.4 KitKat, a version of Android that HTC had yet to even release on its smartphones, but now they're up to speed and promising quick updates within 90 days of Android 5.0 Lollipops release date. And some of those may actually arrive faster than the 90 day window detailed last week.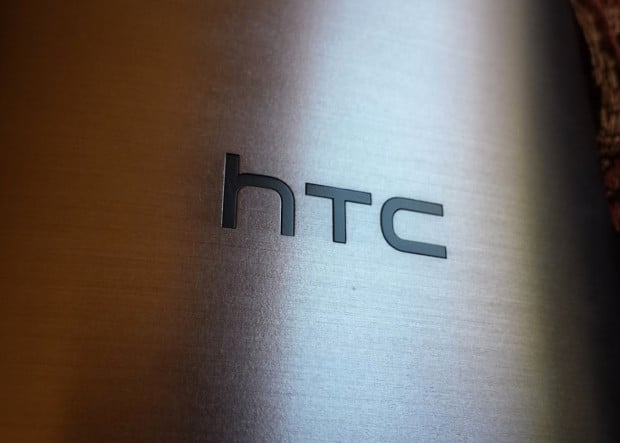 HTC's initial announcement confirmed many key devices from this year, and from 2013, will all see updates to Android 5.0 Lollipop within 90 days. Of course those include the flagship HTC One and HTC One M8, but many were surprised to see the HTC One Mini and a few others on the list.
However, those aren't the only phones HTC plan to update to the latest and greatest, and now one more source reportedly has a more detailed timeline for eager users.
Popular HTC developer LlabTooFer over on Twitter posted some detailed HTC Android 5.0 Lollipop update information. According to him and his sources the HTC One M7 and One M8 from 2014 are the two devices first on the list. Google Play Edition devices are looking like a late November release, with regular HTC One M7 and M8 owners targeted for January or February. This falls inside the 90 day window mentioned earlier by HTC.
It's worth noting that this is just HTC's plans, and they may change based on future Android 5.0 Lollipop updates, and vary by region, and especially by carrier in the United States.
The HTC Desire EYE, HTC One Dual Sim, HTC One E8, HTC Butterfly 2 any many other smartphones outside of the US aren't quite as urgent, but can look forward to seeing the same Sense based Android 5.0 update arrive anytime between January and March. Meaning, it isn't a priority, but they'll still try and get this out to owners as quickly as possible.
Then last but not least some older or less popular devices like the HTC One Mini 2, Desire 816 will get it around March, and phones like the original HTC One Mini and HTC One Max from last year are being targeted for a release around March-May. That leaves a lot to be desired for potential users, and hopefully better timetables and more details arrive sooner rather than later.
As expected, flagship devices will see updates first, and these are basically listed in order of release date and popularity, with devices like the HTC One Max set to be last on the list. This means Verizon HTC One Max owners could be in for a long wait before Android 5.0 Lollipop arrives on your device.
We'll update once we learn more, or as HTC shares additional update plans and dates.

This article may contain affiliate links. Click here for more details.