HTC and Beats Break Up, Will Still Remain Friends
Headphone company Beats has bought back the remaining 25% stake that HTC had in its company — some $265 million. This means that Beats is now on its own and has severed ties with HTC. Both companies had a tight relationship, where HTC bought a majority 50.1% stake in Beats back in 2011 in order to bring the technology to HTC devices.
However, Beats bought half of that stake back last year for $150 million after the company began to grow its line of headphones and other products. It was merely just the beginning of a break-up, though, as the companies announced today that the relationship is finally over, with Beats buying back HTC's remaining stock.
However, HTC says that Beats will still remain an important partner for the company, but nothing was said on why exactly the split took place. The only guess would be that the companies are in completely different territories financially, with Beats growing and expanding its products and profitability, and HTC going downhill, with decreased revenues and shrinking profits.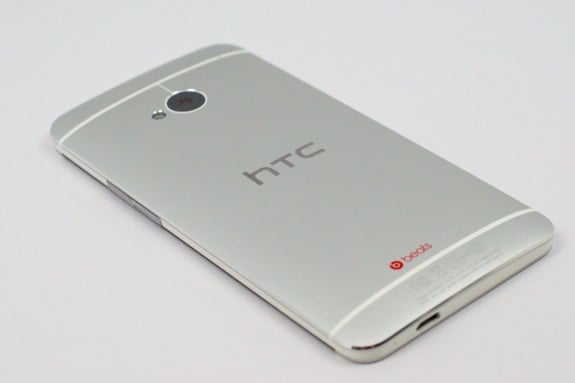 HTC has been struggling with its smartphone lineup recently, failing to gain on market share in that sector, and its profits going down quarter over quarter. With that said, we don't blame Beats for wanting to break things off in order to stay away from poor-performing companies. Beats' revenue has been really strong, and they claim a majority market share in the US for premium headphones.
It's certainly an interesting development, especially since a company like Beats is doing so much better than a big smartphone manufacturer. We figured HTC would be the one seeing big profits, while Beats would slowly fade away eventually, thanks to its overpriced headphones that people are somehow willing shell out money for, but it seems it's the other way around.
HTC and Beats didn't say what their future plans were, but seeing as how HTC wants to keep Beats as a partner says that we still could see HTC products in the future that come with Beats integration, although we're not sure if that will make much of an impact for HTC, as Beats audio integration really hasn't been the huge selling point for the company lately.