HTC EVO 4G LTE and One X Have Custom ROMs to Work Around Apple Patents
The HTC One X and HTC EVO 4G LTE are still being held by Customs for potentially infringing Apple patents, but the phones already have custom Android ROMs to work around those patents.
According to The Verge, HTC shipped both the U.S. version of the HTC One X and HTC EVO 4G LTE with custom Android ROMs that work around the "data tapping" Apple patent. The Apple patent in question deals with making phone numbers and email addresses clickable links that will launch the phone and email apps, respectively.
The International Trade Commission found that HTC's Messaging app, the stock Android messaging app, and the stock Android browser infringe on the Apple patents.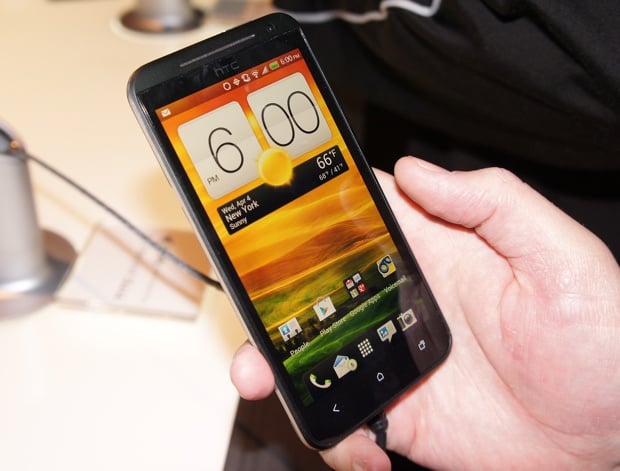 In the International version of the One X, those links behave normally. Tapping on a highlighted email address or phone number will simply launch the respective application. The U.S. versions don't operate in the same way.
In the U.S. One X and EVO 4G LTE, HTC added a new settings screen, instead. Clicking on an email address or phone number will bring up a dialog menu asking users which app they want to load. After choosing the default action, the phone opens the user's chosen app.
The workaround could be enough for Customs to say the phones don't infringe on Apple's patents, but the agency can take as much time as it needs to decide. Unfortunately, Customs is known for being a very secretive organization, so if it finds the phones do infringe on Apple's patents, we may never know exactly why.