HTC EVO Shift 4G Gingerbread Update Arrives, Manually Install Now
For those of you that own an HTC EVO Shift 4G and got excited when you heard the Gingerbread update would be arriving tomorrow for install, well, get ready to feel ecstatic once again because Sprint has confirmed that the update is now available a day earlier than expected and can be manually installed this moment.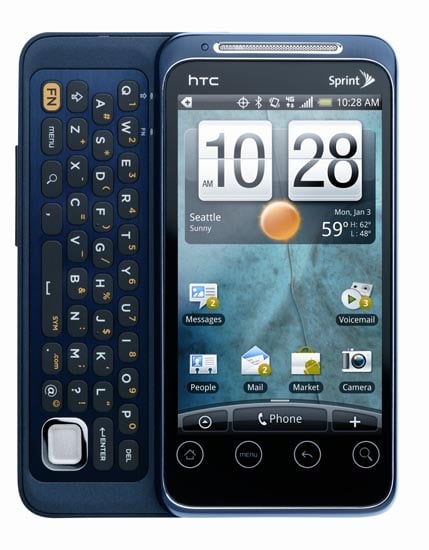 In a post on their community forums, the carrier provided this news:
For those who just can't wait to get Android 2.3, there will be an easy user initiated option to download the upgrade starting today. To access the update – from the home screen/Menu/Settings/System updates/HTC software Update. This will initiate the upgrade process.
So, just follow those steps and you should have an update waiting for you. If you don't' for some odd reason or if you just want to wait, Sprint will just roll the update out to you on the 20th.
As for the update itself, it "improves download management through the Downloads application, offering the user easy access to any file downloaded from the browser, email or another application. It also fixes the devices ability to stream media through certain applications for the device."
It's also going to bring the Swype 3.0 keyboard to the EVO Shift 4G.
—
HTC EVO Shift 4G Review (Video)