HTC Files Patent Complaints Against Apple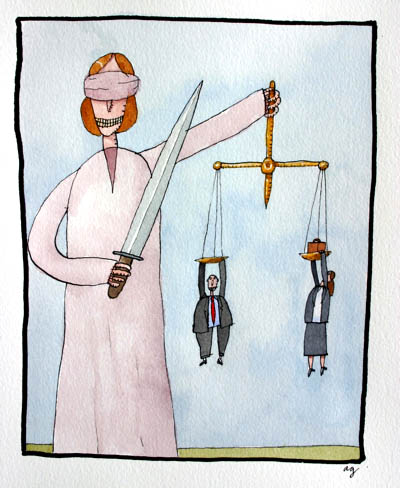 The only thing that comes close to new device rumors in numbers these days are posts about companies filing patent infringement claims against each other. HTC, who has beeen sued by Apple, is now firing back filing a complaint with the International Trade Commission alleging that Apple is infringing on five patents. This is not a suit filed in US Federal court. But that may come down the road.
HTC is asking the ITC to halt Apple's importation of the iPhone, iPad, and iPod.
And the wheels go round.
Via Engadget