HTC Google Now Smartwatch Rumored for 2014
It's no secret HTC has big plans for wearable smart devices in 2014. Everything from a new smartwatch or two and fitness devices, to tablets and more. Today though, we may have just received the first tip of what's to come.
Earlier this month HTC started initial teasers for its new wearable devices by claiming they figured out the secret to wearables, and can make something users will actually want. Something practical and useful. Today though, rumors are starting to run wild thanks to a new report from Bloomberg stating the plan is for three wearables, including a Google Now powered HTC smartwatch.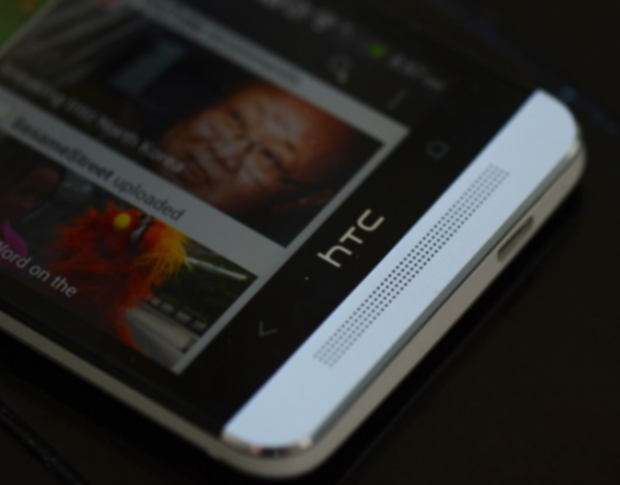 The Taiwanese smartphone manufacturer will reportedly be diving head first into wearables, and the first step is showing carriers a brand new smartwatch prototype next week during Mobile World Congress. Rumor has it HTC has "no plans" to show this publicly, and will be a behind the scenes closed door showing of its latest technology.
The company's CFO mentioned the plan to get wearables to the market around or even before Christmas, which is still a long ways away, but this could be the first step of many. The report further mentions the watch to be shown next week will be based on Qualcomm's TOQ developer kit, run a low-power color Mirasol display that can last for weeks rather than hours like the Samsung Galaxy Gear. Not to mention Bluetooth for connectivity, possibly WiFi, and a music player.
Read: Samsung Galaxy Gear Review
The second watch, one which may or may not be shown off this week, is the Google Now HTC Smartwatch. One which will reportedly use a similar AMOLED display as the Galaxy Gear (possibly curved) run Android with Google Now in charge, but that's about all that is known thus far.
When they say a "Google Now watch" we're not sure what to expect, as there's nothing like that on the market, but it could be a sign of what's to come from both HTC and Google.
The third and final wearable is more of a bracelet, think a fitness band, that will have a built-in music player and a tiny screen for fitness tracking of sorts. The Fitbit, Nike Fuelband and more could all have competition from multiple fronts later this year, including HTC.
Bloomberg ends by stating none of these devices have been approved for mass production, yet, but again previous reports suggest a launch around or before December.