HTC HD7S Windows Phone 7 Handset Coming to AT&T on June 5th
AT&T has just announced, via Facebook, that the HTC HD7S with Windows Phone 7 will be arriving on its network on June 5th and it will sell for a cool $199 with a new two year contract with Ma Bell.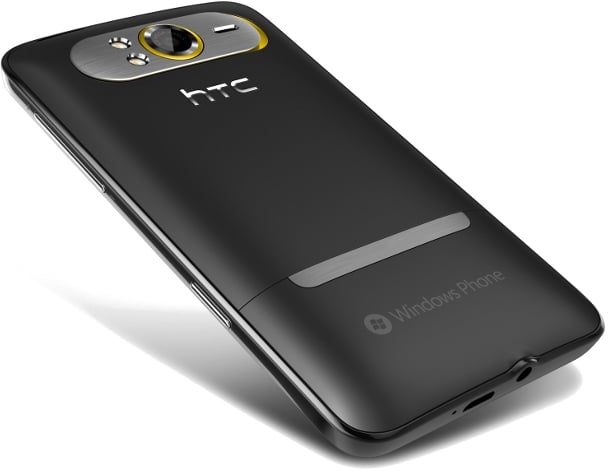 Before today's announcement, the HTC HD7S was an exclusive device to T-Mobile but no longer as AT&T has now stripped it of its exclusivity. Currently, AT&T boasts three Windows Phone 7 handsets on its network: The Samsung Focus, the LG Quantum and the HTC Surround.
Adding the HTC HD7S will give customers a big screen WP7 option on a device that also comes with 16GB of internal memory and a kickstand for watching media.
AT&T didn't say whether or not it would come out of the box with the NoDo update already installed but it's safe to assume that it will indeed have Microsoft's latest and greatest software on board when it arrives in just a few short weeks.
Anyone interested in a 4.3-inch WP7 device on AT&T? If so, you can find more official info on it if you head here.
Via: Mobility Digest

As an Amazon Associate I earn from qualifying purchases.