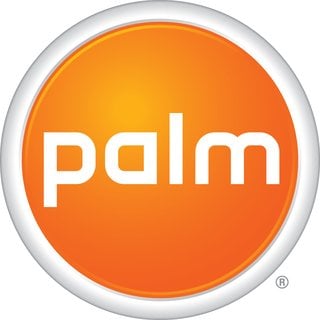 Well, it looks like Palm is going to have to find a way to get out of their current financial predicament on their own.  According to an article over at Tech Crunch, it looks like HTC is not coming to save Palm's day.
According to a report based on a source from an Asia-based Reuters correspondent, smartphone maker HTC has decided not to bid for Palm after looking at the company's numbers. The source, which reportedly has direct knowledge of the talks, said there "weren't enough synergies to take the deal forward".

That leaves Palm, which has been struggling to boost sales of its new range of smartphones, running out of options fast.
Is there anyone else who may be able to help Palm save their company?
According to this morning's Reuters report, the only major Asian bidder now left in the field expected to show an interest in the plagued smartphone and software maker is Lenovo, after HTC apparently declining to bid and Huawei dropping out of the bidding race earlier. Lenovo, the world's number 4 PC brand, had more than $2.4 billion in net cash reserves at the end of 2009, according to its website.
I feel really bad here.  I owned a Palm Pilot III a long, long time ago.  I have had Palm devices on and off for years, the last being a Palm Tungsten C.  I still have that PDA and it still works perfectly.  I never managed to get into the whole webOS concept, but then again, I didn't want to switch providers over to Sprint. The company was a pioneer in mobile technology.  Its ashamed to see the company struggling to stay alive due to poor sales.  I hope someone can bail them out.  I hope Palm can find a new niche to settle into so their sales will pick up.  Wont someone save Palm?

As an Amazon Associate I earn from qualifying purchases.