HTC One Android 4.4.3 KitKat Update Continues for US Users
The HTC One Android 4.4.3 KitKat update has slowly arrived for users around the globe, with the new One M8 getting most of the attention, but today users with a Verizon HTC One (M7) can expect to see it soon. We've now confirmed the Verizon HTC One Android 4.4.3 KitKat update is rolling out.
In June, Google pushed out two brand new Android 4.4 KitKat updates, Android 4.4.3 KitKat and Android 4.4.4 KitKat. And while companies like Motorola and Sony opted to skip 4.4.3 in favor of the latest release and patches, HTC chose to push out Android 4.4.3 KitKat updates with Android 4.4.4 KitKat's security fix on board.
Read: LG G3 vs HTC One M8: 5 Key Differences
Over the past month or so we've seen Android 4.4.3 arrive for multiple devices, including the HTC One from last year, and now one more carrier is finally getting around to pushing the update out for its users. Verizon is up next, and below is everything you need to know about the HTC One Android 4.4.3 KitKat update.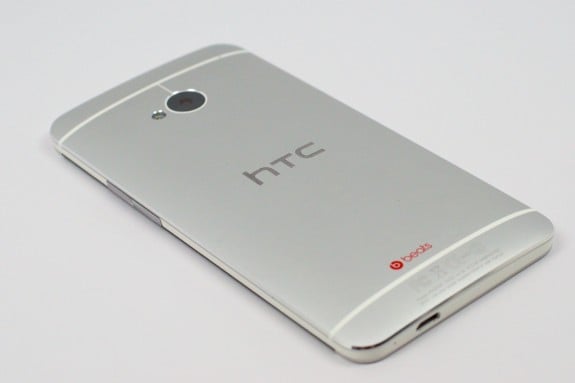 Throughout the month of August we saw Android 4.4.3 arrive for both the new HTC One M8, and last years HTC One, but those on Verizon have been stuck waiting for it to arrive while most other manufacturers have been busy pushing Android 4.4.4 KitKat. Sadly it took longer than expected, but is now finally here.
Multiple reports have started to surface confirming Android 4.4.3 with all the changes and fixes introduced with Android 4.4.4 is rolling out now on Verizon Wireless. Our own device received the update, and Verizon posted the full details and changelog to their support forums as usual.
Read: Verizon HTC One Review
HTC's One M7 update should follow in the footsteps of the HTC One M8 upgrade and offer Android 4.4.3 KitKat's bug fixes on top of enhancements for the company's Sense UI. The HTC One M7 recently received the new Sense 6 UI, and now it has the latest version of Android. Well, the latest from HTC of course.
So what's new? Not much. There isn't much in terms of visual changes, and most of the tweaks are behind the scenes to fix problems and patch some security issues found in older versions of Android. The update weighs in over 500MB in size, so you'll want to use WiFi and set aside time to complete the update with the phone being off.
Users can expect Android 4.4.3 to be installed after the update, along with the new Ultra-power savings mode we saw debut with the HTC One M8. This allows the phone to be set in a low-power state to preserve battery life in extreme cases, emergencies, or if you just need to stretch that battery for a few hours longer without using major smartphone functions.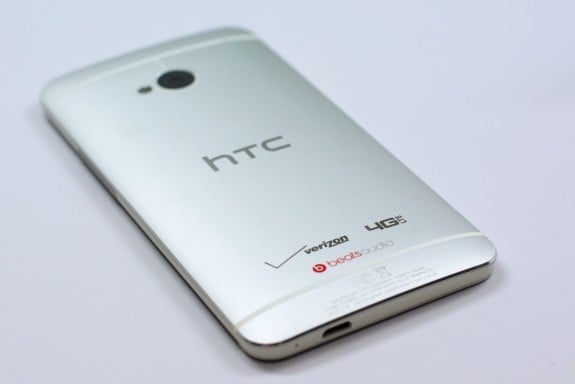 This will almost certainly be the last major update the HTC One M7 receives before its upgrade to Android L which makes it a software update worth installing, especially for those dealing with Android 4.4.2 KitKat problems. Android L is expected to be announced and released sometime in the fall, likely around November, which means we'll see the HTC One get it later on. Probably in early 2015.
If you own the Verizon HTC One (M7) expect the Android 4.4.3 KitKat update to arrive today, or in the near future. Reports are flowing in that it's arriving throughout the US, so stay tuned. As usual owners can wait for it to arrive, or head into settings > about phone > software > and check for updates themselves.