HTC One Android 4.4 Update Release Date Confirmed in U.S.
HTC confirmed HTC One Android 4.4 KitKat update details today saying that it will be releasing the HTC One Android 4.4 KitKat update to the Google Play Edition within 15 days, confirming a rumor from earlier today and that the HTC One in the United States will get the Android 4.4 KitKat update within 90 days from today.
Speaking to Engadget, HTC President Jason Mackenzie, who has been releasing all kinds of Android update information in recent weeks, not only confirmed the arrival of Android 4.4 KitKat for the HTC One, he also discussed release date details as well. Mackenzie confirmed that the company will be offering the software for the HTC One and HTC One Google Edition and that it will take an aggressive approach to the updates.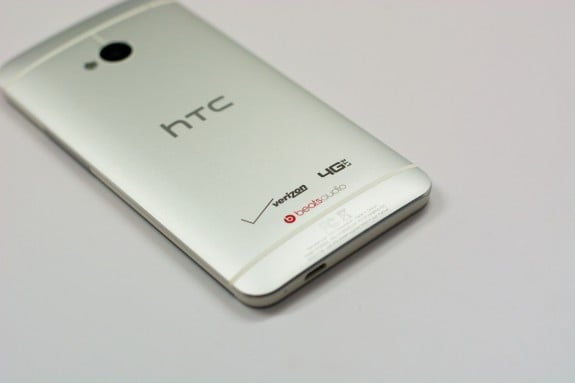 He says that the HTC One Google Edition will get Android 4.4 KitKat within 15 days, falling into the one to two week window that we reported earlier today, and that the HTC One Android 4.4 KitKat update will roll out in the United States, across carriers, within 90 days. If Mackenzie and HTC can stick to this plan, the roll out should begin before the end of the day on January 29th, 2014.
This is an extremely candid and aggressive approach by a company that has often lagged behind with software updates but has made it a point to become faster and more open when it comes to updates for its devices. Of course, the company hasn't always been able to deliver on its promises.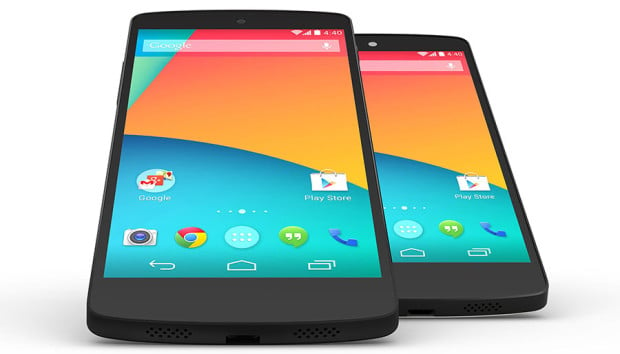 Recently, HTC promised the Android 4.3 Jelly Bean update for HTC One in the US by the end of September but failed to roll it out in September. The update instead rolled out in October though the Verizon HTC One update has been delayed for a month or more.
When the update does arrive for the HTC One and HTC One Google Play Edition, it will bring a number of new features though it appears that it won't be bringing Sense 6 as that is apparently reserved for the HTC M8, currently known as the HTC One 2.

As an Amazon Associate I earn from qualifying purchases.