HTC One Apps: My Top 5 Free Apps
This year, I purchased my first Android device. Following the purchase, the HTC One was my constant companion. Its hardware made it an easy choice over the HTC 8X I had at the time. The device is a great Android flagship featuring a fast processor, gorgeous screen and some great utilities built into its Sense 5 interface.
Unfortunately, the apps that come with the device aren't exactly that robust. But don't fret, you can add more applications to extend the features of your device. Here are five top free apps for the HTC One that really make it a more rounded device for first time smartphone users and iPhone switchers.

Podcast playback is one of those things many iPhone and Windows Phone users take for granted. Though Android doesn't have a Google-built Podcast application, it doesn't need one. That's because Stitcher delivers just about every possible feature in a podcast/player radio app you could possible want. That includes smart Stations that continually play related podcasts, playlist creation and more. All free.

The 1Weather accomplishes a few key tasks very decisively. As if its designers recognized that unattractive applications don't equal experiences that users value, it manages to make conveying the weather in any area look very attractive. However, it doesn't do so by skimping on the things that weather watchers might need to know. It features rain gauges, severe weather alerts and even custom themes.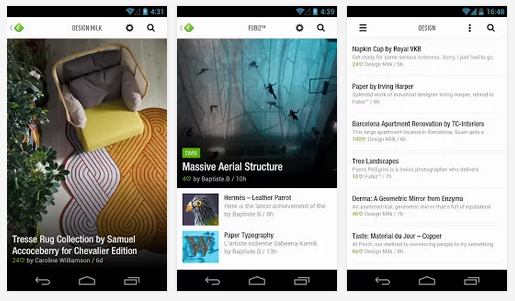 The HTC One comes with the news and magazine app, Flipboard, installed by default. Flipbaord is a great app, with terrific visuals, but sometimes you just need a news application that cuts down on the other stuff and that works flawlessly as a news application and web service. That's where Feedly comes in. Since adopting it on the HTC One, it's become my go to app for all things news. It's fast and its light and the airy interface doesn't hurt it in the slightest. Plus, you can open the web version of Feedly on devices that don't have a native  app.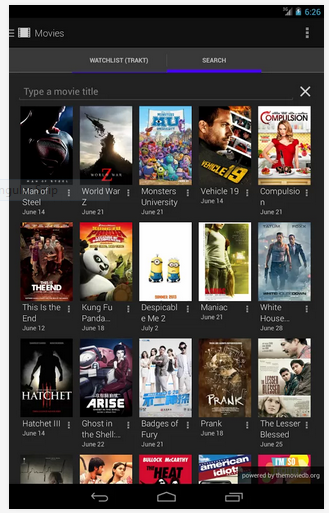 Nothing really ruins what little television watching time you might have like sitting down to the latest episode of Suits, only to realize that you hadn't seen the four earlier episodes and you've just ruined the season finale for yourself. SeriesGuide tracks all of your television shows and puts them in one organized and elegant place.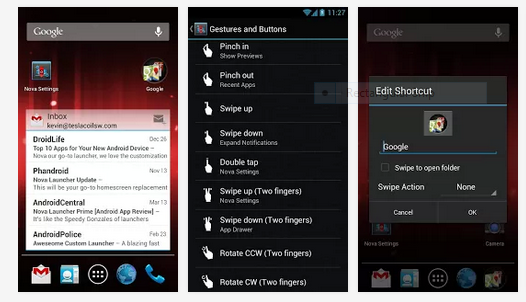 There are probably some things that you don't like about the Sense 5 user-interface on the HTC One. Luckily, even beginners can grab a new launcher that allows them to customize their Android experience. So far, my favorite has been Nova launcher. It's dead simple to use, free, and you can add more themes to it over time. There is a paid version that gives users even more customization options, like customized gestures and swipes.
For any user just starting out with a HTC One, installing these applications will definitely put you ahead. Each app really is a showcase of the things Android App developers can do with the platform and the powerful hardware of the HTC One.

This article may contain affiliate links. Click here for more details.