HTC One M10 Rumored to See Major Changes
Earlier this year HTC announced and released the brand new HTC One M9 smartphone for 2015. Only, it wasn't all that new and looked nearly identical to the version before it, and has since received poor reviews around the web and low sales have HTC shareholders disappointed. However, it looks like that could all change with a completely revamped smartphone later this year, and in 2016.
For months reports and rumors suggested HTC had a stunning new HTC One M9 coming, one that would be its best smartphone yet and take on the iPhone and Samsung Galaxy S6. Even leaked press renders showed us a beautiful phone that had potential buyers extremely excited.
Read: HTC One M9 Review: More of the Same
Sadly, what was released was nothing short of boring. The phone is identical to the model before it, only they improved some of the internals, made the camera around back square, and added a new two-tone color to the aluminum design. It could have been a great phone, instead it was Déjà vu from 2014.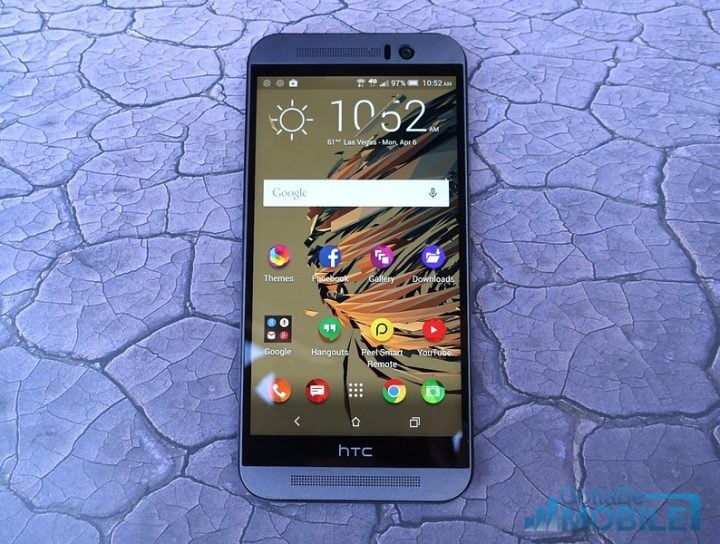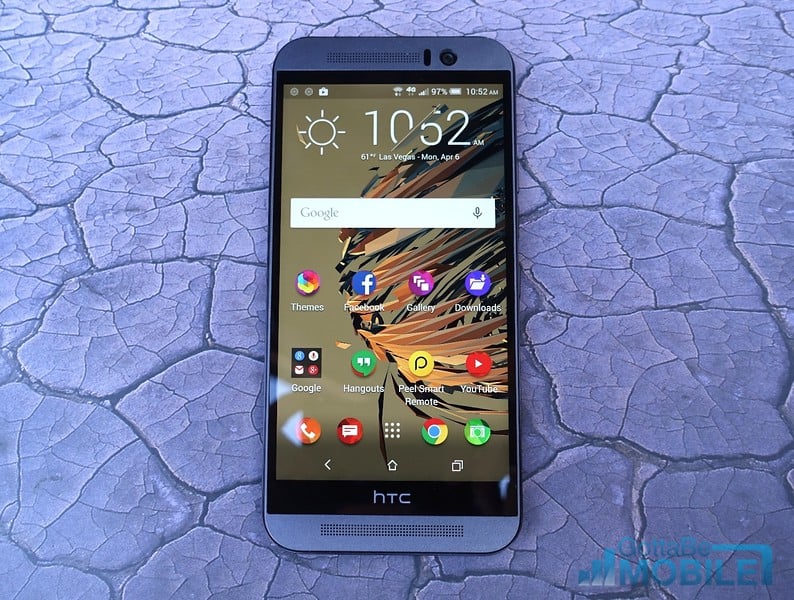 The 2014 HTC One M8 was a great phone that needed a few small tweaks and improvements to make 2015 an excellent year for HTC, and a few leaked photos like the one shown below had many eager buyers waiting its arrival. Instead we received the same small 5-inch 1080p HD screen while everyone else in the market has bigger screens that are crisp, bright, and have a higher resolution. The huge bezel around the device stayed, making the small 5-inch device bigger than many smartphones with larger screens. And the list goes on and on.
Camera performance on the HTC One M9 was rather poor even though they threw in a new 20.7 megapixel lens, one that doesn't have optical image stabilization like every other flagship device released in 2015, the battery didn't get much bigger, and they didn't add anything to differentiate it. Something that the competition did do with all of their releases in 2014 and 2015.
We have some good news that is potentially extremely exciting though. According to The Taipei Times HTC is looking to have an extremely strong second half of 2015 and an even better 2016 with a new flagship smartphone, and a completely re-imagined device early next year.
Apparently HTC CEO Cher Wang issued an apology to shareholders at a recent meeting and had a few exciting comments about the companies future. Stating they'll make some major changes and offer something different moving forward, and avoid making the mistake they did in 2015.
In fact, Wang claims the company will release a brand new "hero product" around October to help boost its ailing smartphone segment. This could be an all-new device similar to the Galaxy Note 5, taking the same approach as Samsung with a release in the early part of the year, and another at the end, but we'll have to wait and see.
She then went on to say the company would make significant changes and improvements to offer an innovative and beautifully designed smartphone in the first half of 2016 as well. Those aren't her exact words, but that's the plan. This could be the HTC One M10, but I'm hoping they ditch that and simply call it the HTC Two.
It's hard to say what the company has planned, and from the outside it looks like they'll be releasing something great later this year to take on the iPhone 6s and Galaxy Note 5, and something radically different from the past three years early next year to try and get back into the fold. Hopefully all of this means they learned from their recent mistakes, and have something amazing for smartphone shoppers in the near future, and in 2016.

As an Amazon Associate I earn from qualifying purchases.