HTC One M8 Prime Rumors Continue with Two Variants
Last year HTC changed its approach to smartphones and released a single flagship device, rather than a slew of high end phones, which we all know as the HTC One. This year they've done something similar with the all-new HTC One M8, but new rumors continue to emerge suggesting others are coming.
The company already announced the HTC One M8 and the HTC One Mini 2, but lately we're hearing an HTC One M8 Prime is coming, a new Quad-HD device to take on the Galaxy Note 4 and LG G3, as well as a plastic variant of the current HTC One M8 for those on a budget.
Read: HTC One M8 Prime Details Emerge in Huge Leak
Instead of one flagship phone like 2013, it appears that a few other stunning smartphones could be coming soon. Last week rumors surfaced left and right about the HTC One M8 Prime, but this week they've taken an unexpected turn as well as earned a new name. According to 9to5Google it could be called the HTC One M8 Plus, and they also have an "Advance" model in the works too.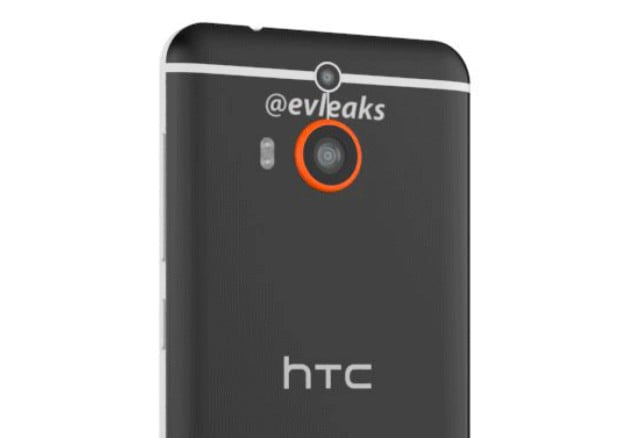 Odd and long names aside, the details surrounding these phones are still rather light, but more and more information is slowly starting to surface. Original reports suggested the device would be called the Prime, but according to this latest set of news we could see the final product announced as the HTC One M8 Plus instead.
9to5Google suggests a new smartphone is coming soon and will be a "Plus" variant of the current HTC One M8. Offering an improved 5.5-inch 2560 x 1440 Quad-HD display, and possibly the latest Snapdragon 805 quad-core processor running at 2.5 GHz and offering 3GB of RAM, vs 2GB in the current One M8.
This report matches previous and much earlier rumors, only calls the device by a different name. This report corroborates other recent rumors and leaks from @evleaks that HTC will in fact ditch the 4 Ultrapixel camera we have in the One and One M8, and instead use an impressive 13 or 18 megapixel camera on the back. However, the Duo Camera system may or may not be present. Below is the latest render that leaked, but it could be an early look and change drastically before release.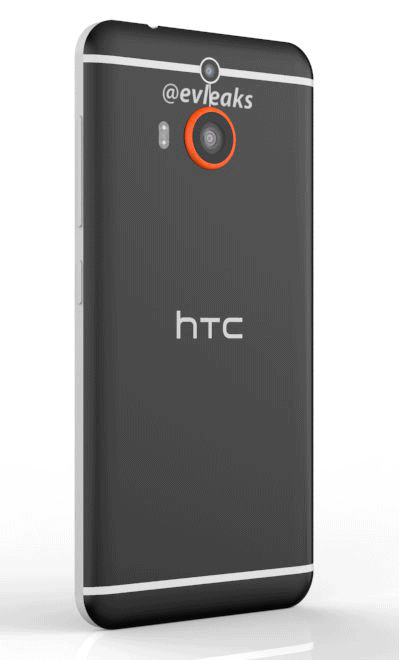 Read: HTC One M8 Prime Leak Reveals All
Rumor are still swirling about the HTC One M8 Prime, or the Plus, and we'll have to wait for additional detail to arrive. They could both exist, but it's too early to tell. One report suggested a June release date for the Prime, but that's highly unlikely at this point.
Secondly, it sounds like HTC Corp could be preparing yet another variant of the popular HTC One M8. Before it was even released rumors of an HTC One "Ace" were floating around, and lately those have started to come into focus. Earlier this month new details emerged that the Ace would actually arrive before the Prime, which makes more sense, because it's essentially the exact same device as the current HTC One M8 only it's made of plastic.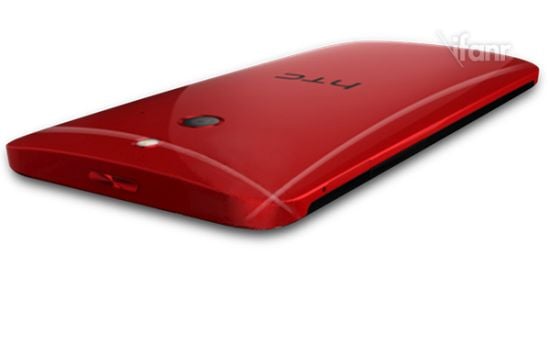 The image above is only a fan-made render, and nothing official, but gives prospective buyers an idea of what we could expect from the HTC One M8 Ace sometime this summer.
However, once again the rumors are different here. 9to5Google reports the HTC One M8 Ace will actually be called the "Advance" instead, and will be nearly exactly the same as HTC's current flagship, only made of a new lightweight and durable plastic polycarbonate shell. This is an attempt to offer the same impressive 5-inch quad-core powered Android 4.4.2 KitKat smartphone available today but for those on a budget.
Initial leaks suggested the Ace or "Advance" would arrive in the United States, but we're now hearing that it could be for Asian markets only and not released or even unveiled until sometime in August. The details are starting to come in from multiple angles, and we'll continue to weed through them and try to make sense of what HTC has planned.
Read: LG G3 vs HTC One M8: What You Should Know
As it stands now these are all only rumors, but have surfaced from rather accurate sources in the past, which lends credence to the reports. HTC could have Prime, Plus, and Advance models all coming soon, or just one or two of those instead. With the LG G3 now official and summer quickly approaching we should know more soon.