HTC One M8 Prime Rumors Turn Into a Dead End
The past few weeks have been filled with reports and rumors of an unannounced but upcoming flagship smartphone being called the HTC One M8 Prime. In an attempt to compete with the LG G3 and anything released later this year from Samsung, HTC had a new device in the works.
Earlier this month tons of details surfaced in a huge leak that the 5.5-ich 2560 x 1440 Quad-HD smartphone would have some stunning new features, and could arrive as soon as later this summer. However, for all those HTC One M8 owners that instantly felt some buyers remorse, we have some good and bad news.
Read: HTC One M8 Prime Leak Reveals All
According to the famed leakster @evleaks, who shared most of the original M8 Prime details to begin with, the device has been suspended indefinitely and will likely never make it to store and carrier shelves. This basically means the device has been canceled, or at least won't be coming until next year. Don't worry though, we do have some good news.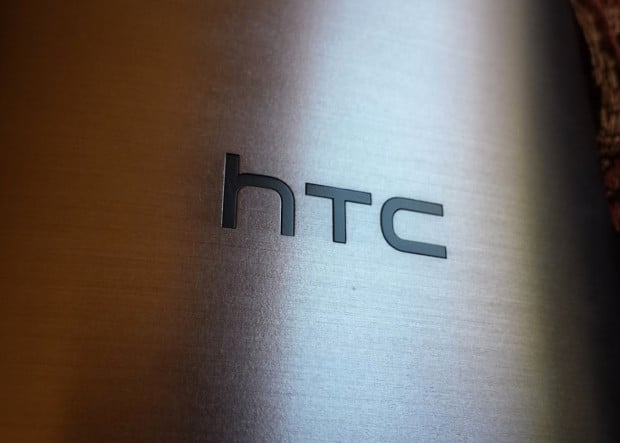 Last week truckloads of HTC One M8 Prime details leaked suggesting quite an impressive smartphone, but we've also been hearing about at least two other HTC smartphones in the pipeline. In addition to the HTC One M8 Prime that has reportedly been canceled, there's an HTC One Advance made of plastic that was announced outside the US yesterday, and apparently even an HTC One M8 Plus coming too.
Rumors suggested the HTC One M8 Prime would offer a brand new aluminum and rubber compound for an unrivaled new material on a smartphone in terms of design and build quality, and wrap that around a beautiful 5.5-inch Quad HD display with the Prime. This would feature the latest quad-core processor, 3GB of RAM, and a new 18 megapixel camera on the back. As shown below.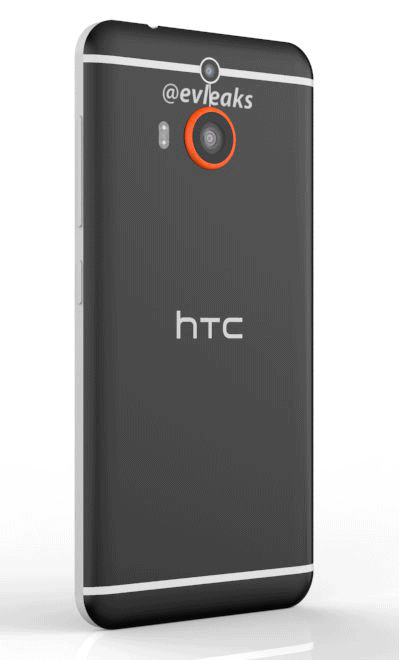 The image above however, is only a render of what the device could look like, or what HTC had in mind at least. Sadly it appears to be a device we'll never see, as HTC has suspended production indefinitely. We could see something similar at a later date, or they could be attempting to silence the rumor mills that keep sharing their secrets.
The HTC One M8 was one of the most leaked smartphones of all times. Appearing in more photos, renders, videos, and leaked promo shots than most phones in the recent past. So while we can't say for sure the Prime is a no go, it doesn't look good for consumers that were hoping to get their hands on it later this year.
Read: LG G3 vs HTC One M8: 5 Key Differences
At the moment it sounds like the anticipated HTC One M8 Prime has been canceled, but that doesn't mean other smartphones from the manufacturer aren't coming later this year. Yesterdays rumors suggested an HTC One M8 Plus would be released later this summer. That smartphone is said to be nearly identical to the current version, only will have a higher Quad-HD display featuring a 2560 x 1440 resolution like the competing LG G3 linked to above.
Last year HTC released a One Max smartphone that delivered a huge 5.9-inch screen and a fingerprint sensor like the iPhone 5S and Galaxy S5, but decided against the idea this year. All its recent devices have left out the fingerprint scanner feature, and now this larger screened variant has reportedly been scratched.
Things change at a quick pace in the mobile and technology world, and surely something even better is in the works for later this year or even the HTC Two for 2015. It looks like the LG G3 or Galaxy Note 4 may be the best big screen options for prospective buyers later this year.

As an Amazon Associate I earn from qualifying purchases.