HTC One M9 Android 5.1 Lollipop Updates Detailed
Earlier this week we confirmed the HTC One M9 Android 5.1 Lollipop update was finally ready to arrive for more owners in the United States, and today it's officially rolling out for those on AT&T. For months we've been waiting for HTC all while Samsung, LG, Motorola and others are pushing updates, and now HTC is finally ready to deliver to all carriers in the US.
The HTC One M9 was released in early April running Android 5.0 Lollipop, and has since received a few maintenance updates aimed at improving the camera and other fixes, but no Android 5.1 Lollipop. Now though, after Sprint received it first, HTC is ready to push updates out to all other major US carriers, then hopefully for the HTC One M8.
Read: HTC One M9 Android 5.1 Lollipop: What You Need to Know
HTC VP Mo Versi has been very vocal on Twitter by posting updates as they're ready, keeping users informed about what is coming and when for their devices. This week he confirmed AT&T is ready to push Android 5.1 to the HTC One M9, and a few other carriers are up next.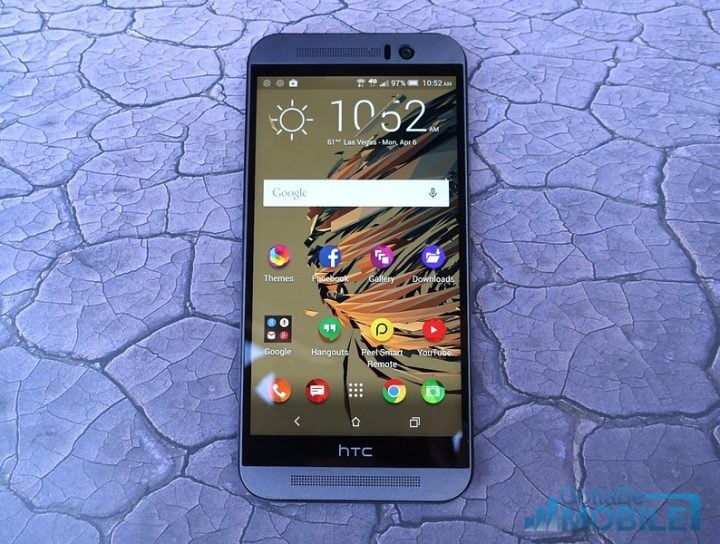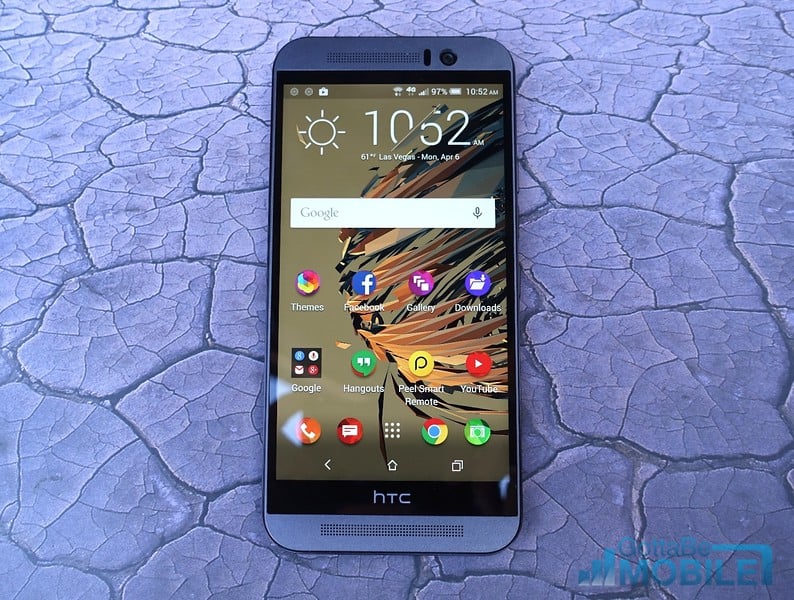 It seems that July will be the month HTC sends out the highly anticipated bug fixing update to its latest device. In June the HTC One M9 Android 5.1 Lollipop update leaked to the press, and a few custom ROM's were built and released with all of the changes and new features.
However, that's only for those willing to flash the software and mess with their device. For the millions of regular owners we'll have to wait for official over the air updates from carriers. Sprint pushed the update out July 1st, AT&T started today, and T-Mobile is scheduled to deliver the same update early next week.
When asked on Twitter about HTC One M9 updates for T-Mobile and Verizon, Mo Versi confirmed the T-Mobile HTC One M9 Android 5.1 is scheduled for July 20th. That doesn't mean it will get the green light and arrive, but that's the scheduled release date at least.
@a_ferriola on track for 7/20

— Mo Versi (@moversi) July 14, 2015
It looks like both T-Mobile and Verizon will both push the update out on July 20th, or that's the plan at least. In the United States carriers have a strict testing phase, and Verizon is usually the most difficult to pass. However, Mo is confident enough to state the HTC One M9 Android 5.1 Lollipop update is on track for both T-Mobile AND Verizon.
@lancemann Hi Lance, we're on track for 7/20. Thanks.

— Mo Versi (@moversi) July 14, 2015
Again, this doesn't mean it will arrive on that day, but that's when the company hopes it will get approval from carriers and Google, and then start rolling out to all owners. T-Mobile typically posts information and a changelog on its support forum, and Verizon has it's own support website that will have a full breakdown of everything that is new as well.
That means that along with Mo confirming July 20th for both updates, we can expect carriers to make some sort of announcements as well. If all goes according to plan this week, expect HTC to confirm the updates on Twitter on July 19th, and the over the air software upgrade to start arriving the next day, right on time on July 20th.
As a reminder, the HTC One M9 Android 5.1 Lollipop update adds some new UI enhancements to HTC Sense, is said to once again improve the camera, better battery life, tweak the do-not-disturb settings. It will introduce a temperature setting for the display colors (warm or cold), not to mention improve battery life, fix the Android 5.0 memory leak, and solve a few other bugs that have been plaguing users. We'll confirm everything once we know more, but expect these updates to arrive soon.

As an Amazon Associate I earn from qualifying purchases.