HTC One M9 Rumored to Battle iPhone 6, Galaxy S6
When it comes to smartphone and mobile technology things move at a rapid pace. It's ever-changing and always evolving. The new HTC One M8 has only been available for a couple of months but we're already starting to see reports, rumors, and even concepts of what to expect from the HTC One M9.
This year HTC took a completely different approach over years past and released the new HTC One M8 in March ahead of the Samsung Galaxy S5, the LG G3, and whatever refresh is coming from Motorola. All of this was likely an attempt to be first to market and gain some traction, and it appears they'll do the same for 2015.
Read: HTC One M8 vs LG G3: 5 Key Differences
With the iPhone 6 quickly approaching with a release later this year, Samsung surely working hard on the highly rumored Galaxy Note 4, and even the upcoming Galaxy S6, HTC is reportedly looking to get out ahead again next year. New rumors have surfaced talking about two upcoming flagship smartphones from the company that are slated for an early arrival next year.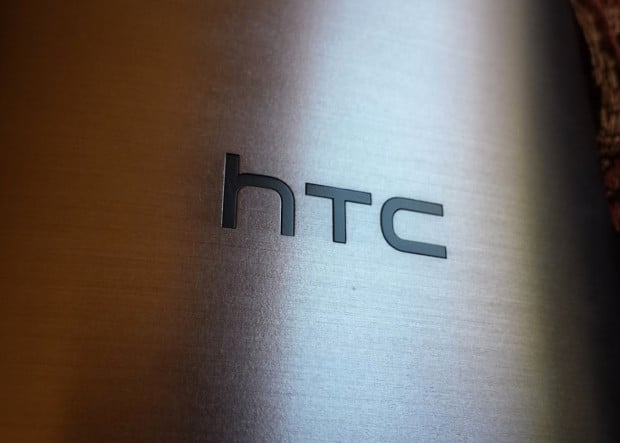 According to the popular @evleaks we can expect an HTC One M9 Prime early next year, and a completely refreshed HTC One M9 before the end of March 2015. Recently rumors have been running wild about an HTC One M8 Prime, but he's confirmed that product is dead in the water.
However, today evleaks confirms that while the M8 Prime is a no go, we can expect an impressive and completely refreshed (and possibly redesigned) HTC One M9 Prime to arrive first in 2015, which will then be followed by the more traditional and flagship HTC One M9 to replace the current M8.
The HTC M9 and HTC M9 Prime will be the next full refreshes of the One M* family, with Prime interestingly tipped to hit shelves first.
Later this year Apple will finally announce and launch the all-new iPhone 6 that's rumored to come in multiple screen sizes, finally offering a larger screen device to compete with Android. Add in the highly anticipated Galaxy Note 4, and the HTC One M9 Prime coming first makes perfect sense. This would allow HTC to deliver the latest technology just a few months after Apple and Samsung's latest devices, all in a large premium smartphone.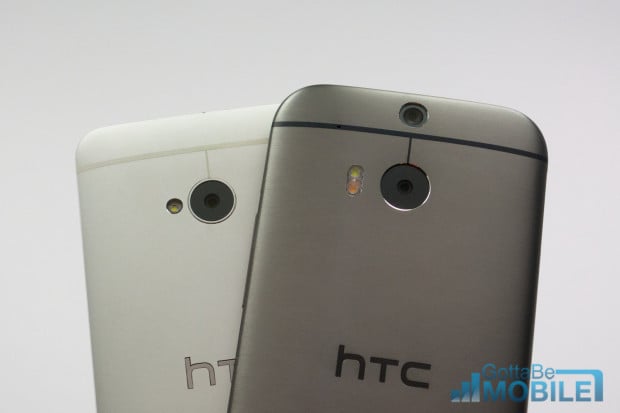 In previous years HTC released a flagship smartphone, then eventually a larger device like the HTC One Max. Hitting the important and mainstream market first before moving on to the niche market of massive smartphones. Samsung does the same with the Galaxy S range, which is then followed yearly by the Galaxy Note series later in the year.
Interestingly enough it sounds like HTC wants to try to compete a few months after the Note 4 with the HTC One M9 Prime, then prepare and launch a successor to the current HTC One M8 before the end of March 2015. This will reportedly be called simply the HTC One M9, but of course it's far too early to tell.
This strategy could give HTC an edge up over the popular Galaxy Note 4, while still allowing the company to deliver the new HTC One M9 before Samsung's Galaxy S6.
Of course, as we said at the top of the page, technology is always changing and improve, but so are each respective manufacturers plans. At any point a certain smartphone or product can be canned, delayed, or simply change directions completely to take a different approach or angle to the smartphone market.
At this point we have no details to go on aside from the fact that rumors have already started swirling about the new HTC One M9 and an HTC One M9 Prime. Two devices which will reportedly arrive very early in 2015 in an attempt to compete with all the other major players quicker and harder than previous years.
HTC One M8 owners may not enjoy this news, but yearly upgrade cycles have been a commonplace in mobile for years, and will continue to evolve and arrive at an alarming rate.

This article may contain affiliate links. Click here for more details.