HTC One M9 Rumors Heating Up
Over the past few weeks more and more reports and rumors have started to emerge surrounding the new and upcoming HTC One M9 smartphone for 2015. After a successful HTC One and HTC One M8 in 2014, the company is looking to built on that success with an all-new smartphone early next year.
Recently there have been multiple rumors regarding at least one or two new smartphones from HTC. At this point we're not entirely sure if the HTC One M9 will be the "Hima" that has leaked countless times, but that seems to make the most sense, but now we're seeing more reports of another device the Hima Ace, or Hima Plus.
Read: HTC One M9 Rumors and Specs Emerge
Over the past two years HTC has delivered quality smartphones with the original HTC One, and then the HTC One M8 in 2014, and many expected something similar next year. Whether that will be the HTC Hima or something else remains to be seen, but the popular leakster @Upleaks keeps revealing details over on Twitter.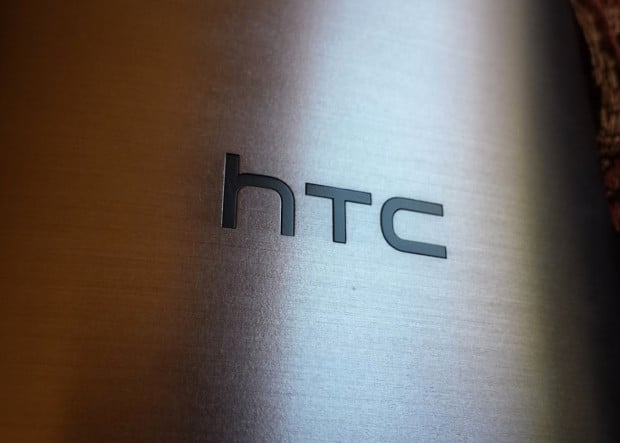 The last solid HTC One M9 or Hima rumors arrived late last month, which potentially confirmed the devices existence and that it's coming soon. Last year the HTC One M8 leaked time and time again before the March announcement and release date, and that trend could continue this year if HTC doesn't try harder to keep things a secret.
What we're hearing today is talk of a device being called the HTC Hima Ace Plus, which could just be one more codename to keep leaksters confused and prevent HTC's plans from being revealed. That being said, we know at least one major phone is coming from HTC in the first half of 2015, and another top tier phone like an HTC One (M9) Max could arrive in the second half to battle the Galaxy S6 and iPhone 6S Plus.
A new report has surfaced about a phone that could be the HTC One M9, or something completely different. It states the phone will have the exact same specs internally as the HTC One M9, which are impressive, but this phone will have a huge 5.5-inch display with nearly no bezels. Similar to the LG G3 or Sharp AQUOS that has such small bezels the screen looks like it's floating. This essentially once again confirms the M9, as well as tips us off about something else. Here's the rumor.
Rumored HTC Handset
5.5-inch 2560 x 1440 Quad-HD screen with nearly no bezels
2.3 GHz 8-core Snapdragon 810 processor
3GB of rAM
32GB of internal storage and a micro-SD slot for expansion
20 MP rear facing camera and 4 Ultrapixel front shooter
Android 5.0.1 Lollipop and HTC Sense UI 7.0
Dual HTC Boomsound Speakers
Fingerprint Scanner like the HTC One Max
3,000 mAh battery
more
It sounds like a dream device, yet one that could actually come to fruition if HTC does indeed aim to release it in the second half of the year. Or this could be just a rumor that's churning the rumor mills to keep attention off of HTC's flagship HTC One M9 which we're expecting to debut sometime in Februay-April. The HTC One M8 arrived in March, so we'll have to wait and see.
This rumor claims the device is different from the HTC One M9, and that it won't arrive until sometime around August or September. If this is indeed accurate that would give HTC plenty of time to reveal and launch the HTC One M9, then focus on a bigger better device like the HIMA, Ace Plus, or whatever codename the company gives this new phone.
The rumors are all still somewhat confusing for now, but as the HTC One M9 release date nears and more details surface we'll be able to get a better understanding regarding HTC's plan for 2015.

As an Amazon Associate I earn from qualifying purchases.