HTC One M9 Rumors & Specs Emerge
When it comes to high end premium flagship smartphones the HTC One M8 this year was one of the best, right up there with the Galaxy S5 and iPhone 6, but all good things eventually get replaced. New rumors and details have emerged this week about what's next from HTC, that being the new HTC One M9 for 2015.
This year HTC took a completely different approach over years past and released the HTC One M8 in March ahead of the Samsung Galaxy S5, the LG G3, and the Moto X. All of this was likely an attempt to be first to market and gain some traction, and it appears they'll do the same for 2015.
Read: HTC One M9 Concept Images Emerge
The first rumors about a new HTC One to replace the M8 this year was way back in June just a few months after its release, but with the year nearly over and 2015 quickly approaching more details should start to surface. Today we're getting our first solid report and rumor regarding the HTC One M9 and its monster specs to battle the iPhone 7 or Galaxy S6.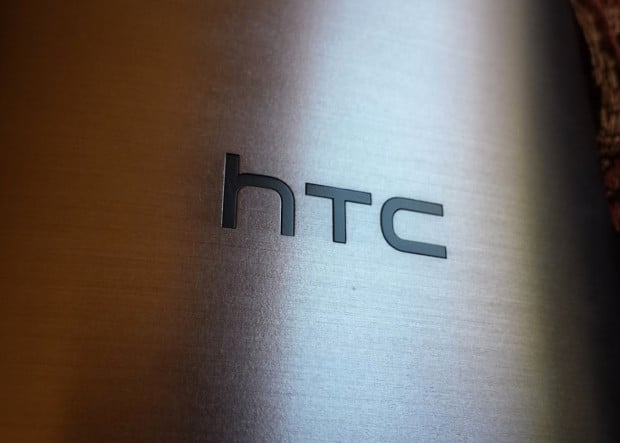 According to the popular Chinese site MyDrivers HTC has big plans for 2015 and its smartphone lineup. According to the report the next smartphone from HTC will follow the same naming scheme and simply be called the HTC One M9. And in the same fashion as this year it will be released as soon as possible to beat the competition to market.
With recent reports that the Galaxy S6 from Samsung will be completely re-imagined and redesigned, it will probably be later than Samsung's usual release dates, giving HTC even more time to beat them to market with the HTC One M9.
The leak states that HTC will kick things off with a 5.5-inch Quad-HD display like what we have in the Nexus 6 and Galaxy Note 4, adding a powerful quad-core processor, and thankfully dropping the 4 UltraPixel camera on back for something more powerful. That being a 16 megapixel shooter with optical image stabilization, and more.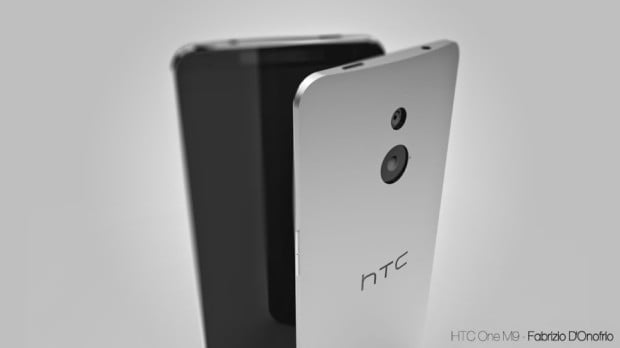 Above is a fan-made concept image of what the new HTC One M9 could look like, and is nothing more than just a concept. That being said, it has many of the design hues and hints that HTC uses, as well as the camera setup on back. We can expect something similar to that, or a completely different smartphone come 2015. We'll have to wait and see. Here's the full rumored spec list.
HTC One M9 Specs (Rumored)
5.5-inch 2560 x 1440 Quad-HD Display
2.7 GHz Snapdragon 805 Processor
3GB of RAM
32/64/128GB storage and a micro-SD slot for expansion
Android 5.0 Lollipop
16 Megapixel rear camera with OIS
3,500 mAh battery
So far we don't have all the details and above are just a few of the important ones, even if they're only a rumor for now. That being said, they line up nicely with how technology has been moving in the smartphone world, and could be very similar to what is actually released and revealed sometime next year.
Read: LG G3 vs HTC One M8: 5 Key Differences
Of course we can still expect HTC's signature build quality, front facing Boomsound speakers, and likely an impressive 5 megapixel or better front facing camera like many of its recent smartphone releases.
The HTC One M8 was arguably one of the better smartphones released in 2014, and hopefully the new HTC One M9 can keep that trend moving forward and be the "One" for buyers.

As an Amazon Associate I earn from qualifying purchases.