HTC One S Android 4.2 & Sense 5 Update Appears Dead
The cancelled HTC One S Android 4.2 Jelly Bean and Sense 5 update, which was once rumored to still be alive and possibly be coming through the HTCDev site, now appears to be dead as a noted insider and the originator of the post-cancellation rumors suggests that HTC likely won't release anything to the public, not even through HTCDev.
Earlier this year, HTC announced that despite promising Sense 5 to HTC One S owners, the update would not roll out. Nor would any future major Android updates, meaning, Android 4.2 Jelly Bean and beyond. The company wasn't clear as to why it cancelled the update but thanks to insider information, it became clear that the company cancelled the update because it didn't want to have to do extra development for the Snapdragon S3 version of the HTC One S.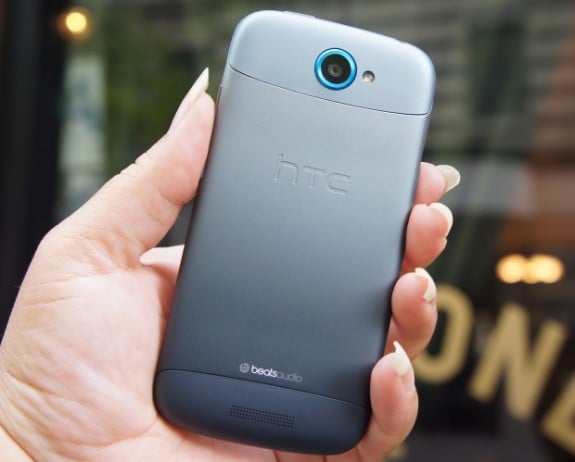 In an effort to quell confusion and frustration from owners of the Snapdragon S3 version of the HTC One, HTC decided to kill that update and the one for the Snapdragon S4 version of the device. Shortly after that however, noted HTC insider LlabTooFeR claimed that the company was looking into an update for the Snapdragon S4 model. He then claimed that the software could be released, not through an OTA update, but through the company's HTCDev site.
@irongreeny180 Looks like they won't release anything, even on htcdev…

— LlabTooFeR (@LlabTooFeR) October 8, 2013
Now, it appears that all bets are off as he claims that it's looking like the HTC One S Android 4.2 and Sense 5 update is dead and that it won't even be making it to the HTCDev site. No explanation for the change is given but it looks like HTC is heading in a different direction and one that obviously isn't going to please those who were holding out hope for an update down the road.
Instead, it seems that HTC One S owners will have to rely on the development community if they want to take their device beyond Android 4.1 Jelly Bean and Sense 4. This includes owners on T-Mobile who are in possession of the HTC One S that utilizes the Snapdragon S4 processor from Qualcomm.