HTC One X+ Official In Europe and Asia, Coming Soon to AT&T
Less than a year since the debut of the its One X smartphone HTC has an upgraded model with the same design and upgraded specs it calls the HTC One X+.
The 4.7-inch HTC One X+ looks just like the original One X, except it only comes in black (likely because the white One X was prone to looking dirty). Inside the HTC One X+ has a 1.7GHz quad-core processor for what HTC says offers 67% faster performance over the original One X.
Other hardware improvements include a larger 2100mAh battery (One X has an 1800mAh battery) and 64GB of storage space (One X has 32GB).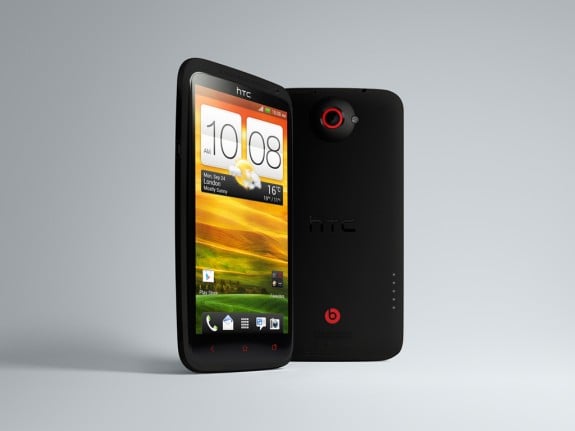 HTC will ship the One X+ with Android 4.1 Jelly Bean and Sense 4+. The new version of Sense includes a Self Portrait mode for the camera which detects the best moment to take a picture of a face using the front-facing camera. Android 4.1 Jelly Bean will bring Google Now and Project Butter for better performance on the new smartphone.
We don't know exactly when the HTC One X+ will reach the U.S., but we know it will come sometime in the coming months. AT&T announced the phone will come to its network sometime this fall, which gives the carrier until December 21 to release the phone. We'd expect release closer to November for the phone, however.
If the One X+ performs as well as HTC claims it could be the best Android smartphone on the market whenever it does launch. It might run into some competition with the upcoming Nexus phone (or phones), but that might be an HTC phone as well.

As an Amazon Associate I earn from qualifying purchases.