HTC Partners With Sony For PlayStation Mobile
At its E3 press conference Sony announced that it is changing the name of PlayStation Suite to PlayStation Mobile, and is adding a new partner for the program.
Soon HTC will join Sony in making PlayStation-certified Android devices that will play PlayStation Mobile games. Those games include classic PlayStation titles like Crash Bandicoot as well as new games from new developers.
There were no specific HTC phones announced as part of the program, though a HTC One X was held up on stage during the announcement. After the press conference HTC tweeted that its One series will be PlayStation certified. The tweet linked to The Verge which said the HTC One X also appeared on screen running games during the announcement.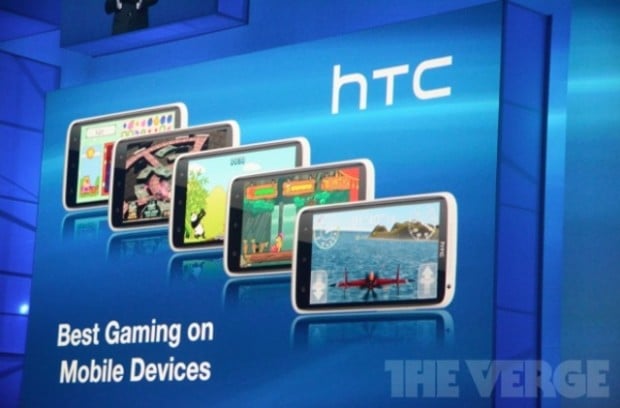 Sony released the beta software development kit for what is now PlayStation Mobile back in April. On stage Sony mentioned that it has a number of new developers creating games for the platform.
When Sony first announced the PlayStation Suite the idea was to have games that will work across smartphones, tablets, and the Vita. We're not sure if that vision has changed since the initial announcement.
Before the HTC announcement only Sony Ericsson and Sony Mobile created PlayStation-certified Android phones and tablets. The program resulted in devices like the Xperia Play and brought PlayStation games to Sony's tablets.
With HTC on board PlayStation Mobile has a chance to redefine Android gaming. We already know that Android games can look spectacular on certain devices, but PlayStation Mobile should result in better games overall. If nothing else, it gives future HTC and Sony Mobile device owners a chance to legally play PlayStation 1 games on their Android smartphones and tablets.

As an Amazon Associate I earn from qualifying purchases.