HTC Prepping Software Update for HTC Sensation, Will Unlock Bootloader
HTC has confirmed that it is prepping an update that will be rolled out to the HTC Sensation in order to unlock the device's bootloader which puts to rest any worries that owners may have had about it not getting unlocked.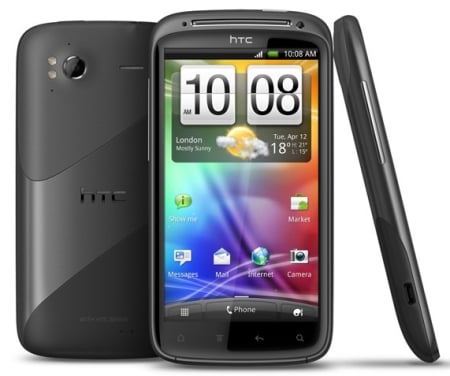 Here is what HTC had to say:
We are currently developing new bootloader unlocked software for your phone. HTC is still committed to allowing our customers to unlock the bootloaders if they wish, however we are still implementing the policy and many updates were already finalized prior to our change in policy. We apologize for the inconvenience, but be assured that we are working on a solution for our customers and our commitment has not changed. Please stay tuned to our official channels for ongoing updates on how we will be implementing this policy. Thank you for your patience.
Translation, HTC is working on an update but they have no idea when it's going to arrive. This of course means that the HTC Sensation 4G for T-Mobile is going to be coming with a locked bootloader when it arrives later on this month.
This statement comes after the company confirmed that the HTC EVO 3D would also get an unlocked bootloader, a change that came after the company switched up its policy and decided that all upcoming devices would come with their bootloaders unlocked.
Via: Phandroid

As an Amazon Associate I earn from qualifying purchases.