We've been seeing word for awhile about HTC's newest Windows Mobile device that some have been calling a UMPC and some not. But at the CITA wireless trade show, HTC shifted the terrain quite a bit by introducting the HTC Shift, alongside that device, now christened the HTC Advantag, we've all been looking at. The Shift looks very similar to what we've been seeing but here's the big difference. It is running Vista Business. That's right, a full fledged Vista ultra-portable with a sliding keyboard. Targeted towards a third quarter release, the HTC Shift comes with a 7inch touchscreen running at 800×480 resolution, 1GB of RAM, a 30GB HD, Bluetooth 2.0, WiFi 802.11g, tri-band HSDPA and EDGE. It also has a Synaptics touchpad on the right side of the screen and a 1.2 megapixel webcam. All of the above came from this PC Magazine article, which is also saying that it will run Aero Glass, but no word on the processor or graphics chipset yet.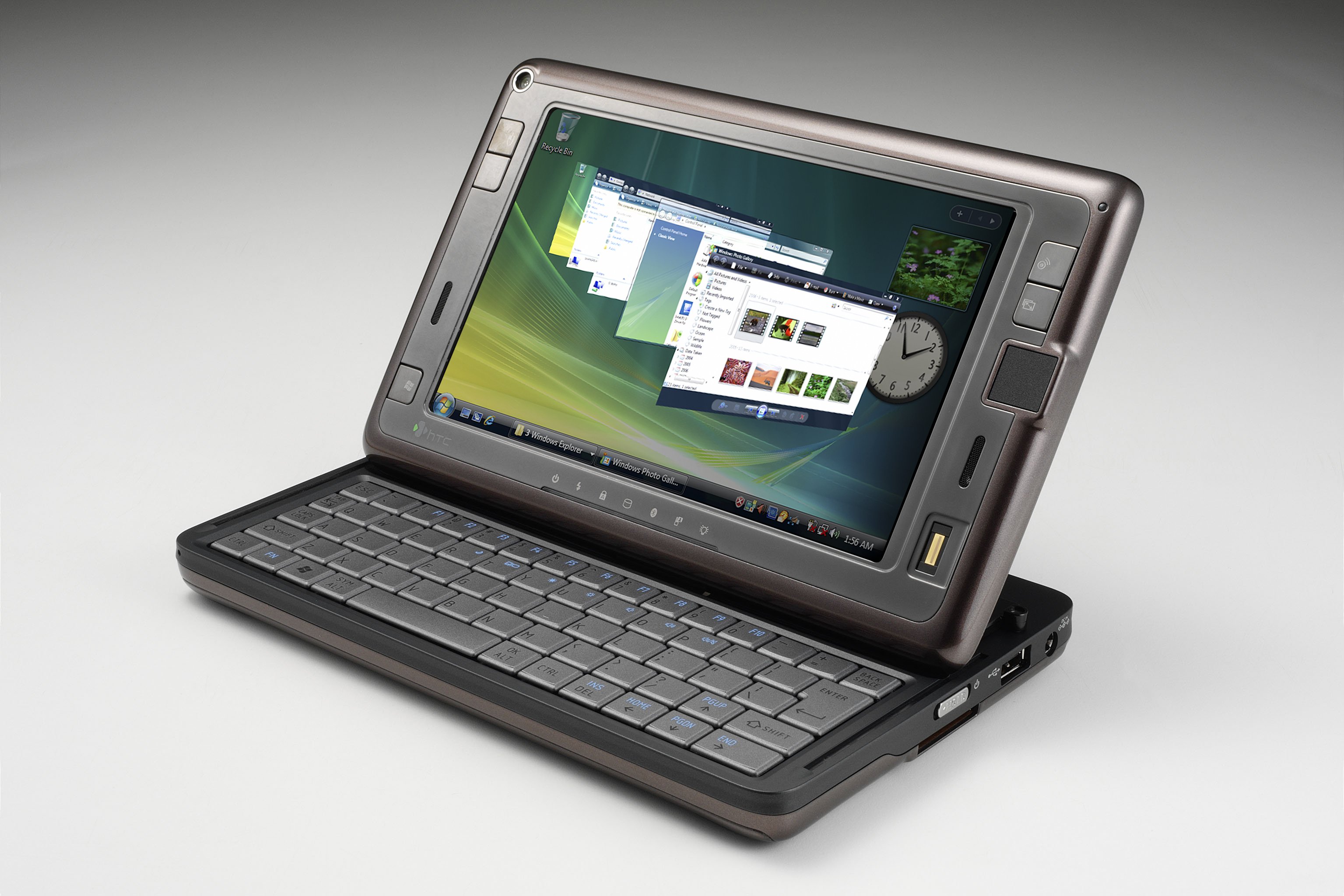 Lots of word bouncing around about this and we got the tip from jkOnTheRun, who is running the entire press release. More info at PCMag. Engadget also has coverage. Here's the product site.

As an Amazon Associate I earn from qualifying purchases.