The HTC Rezound is now in the house! I just took it out of the box and I'm going to spent the next couple of days putting the smartphone through it's paces and get you a full review as soon as possible so you can decide whether to buy it.
The big deal with this Android handset, of course, is the inclusion of Beats Audio. So I'm going to load up a ton of music to test just how resounding the Rezound turns out to be.
I was impressed when I did my first hands-on, but I wasn't listening to my music. We'll see how well it handles some Evanescence, S. J. Tucker, and MIA.
The Rezounds' box is pretty unassuming. There's little flair to be had here, which surprises me given how much unnecessary packaging comes with, say, Beats headphones.
Once you open the box you're faced with the two most important things upfront: the phone and the 'phones.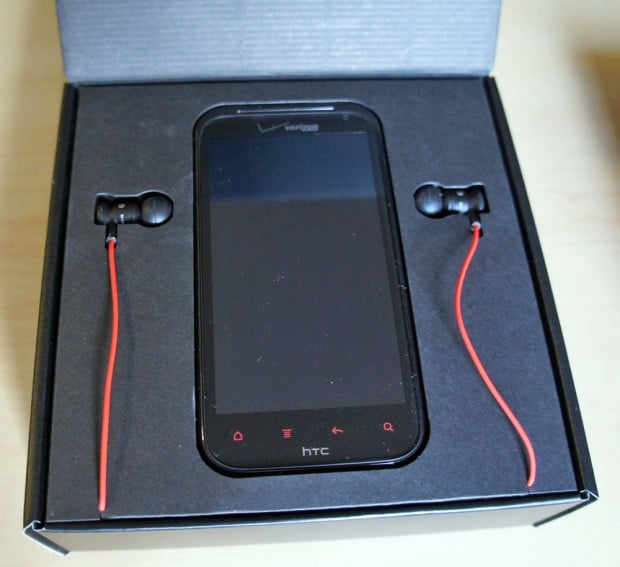 Those are some high-quality Beats headphones by the way. They resemble the iBeats from Monster which cost $119. If you're into having a good pair of headphones like I am, more than a third of the $299 asking price for the phone is worth it.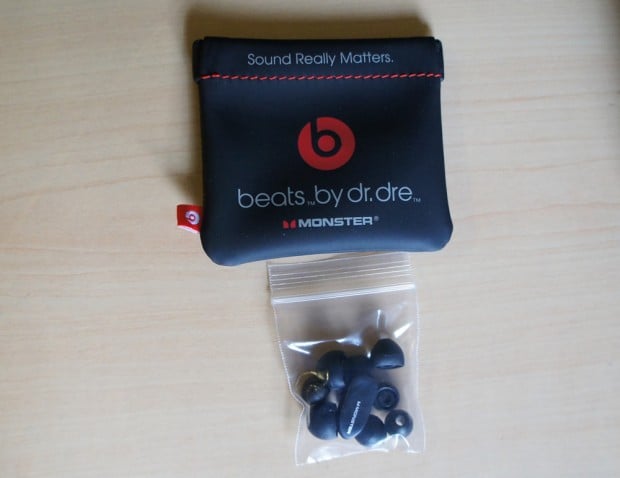 I sat it next to my HTC Thunderbolt for a quick eyeball comparison. You can't tell here, but the Rezound is a bit thinner as well as being longer though they have the same screen size.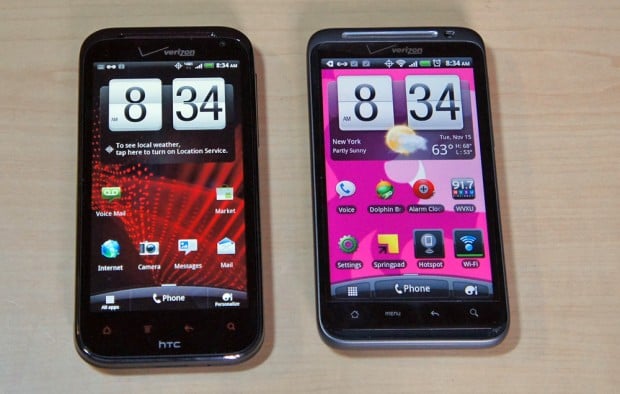 The back has a nice soft-touch coating and a grippy bit in the center. Not sure how much it will actually help with grip, but it feels nice. I wish HTC had seen fit to give this phone a kickstand. All phones need them, really.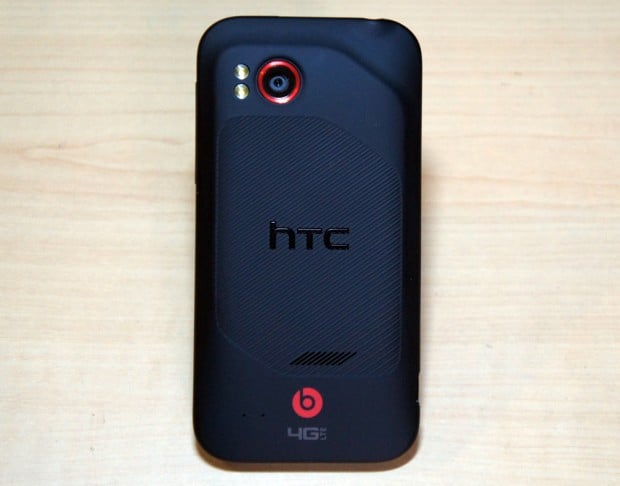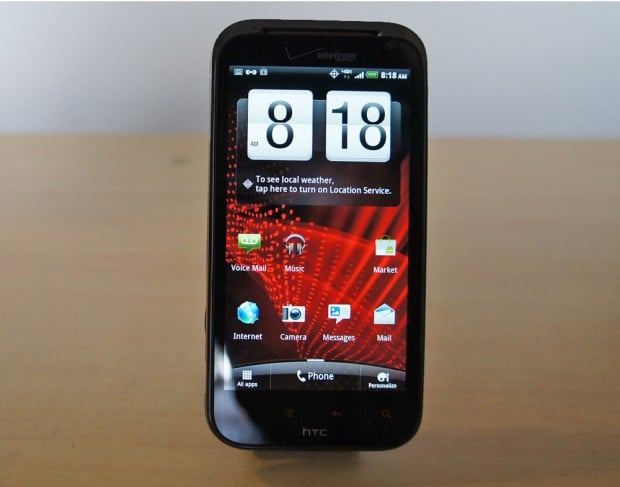 What details do you want to know about the HTC Rezound in my review?