HTC ThunderBolt Gingerbread Update Gets Closer to Reality
We have heard that the HTC ThunderBolt Gingerbread update is slated for sometime in Q3. Q3, for those that don't know, covers the months of July, August and September. So, if you caught wind of that news, you have August and September circled in your mental calender. Since that leak surfaced, things were a bit silent. That is, until this week when a new Gingebread update leaked out.
And now, today, another. XDA has released another RUU, version 2.10.605.1. This is a slight bump from the version that we saw leaked out a short time ago and that's a pretty good sign that things are progressing over at HTC and Verizon.
You can find the RUU right here. Just keep this in mind. If you're rooted, you're going to lose root. Also, it's going to wipe your phone so you'll want to back everything up so you don't lose it all.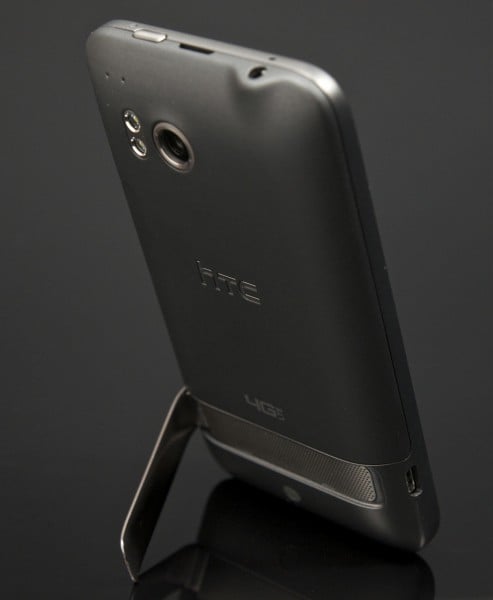 For those of you unwilling to take the plunge, as I said, it looks like an official roll out is getting closer by the day so it should only be a few days, maybe a few weeks, before we see the official update roll out.
Or leak.
Via: Android Central

As an Amazon Associate I earn from qualifying purchases.