HTC ThunderBolt Gingerbread Update Pulled by Verizon?
It has only been a couple of days since the long awaited HTC ThunderBolt Gingerbread update starting rolling out to owners of Verizon's original 4G LTE flagship but it would appear that within those few days, ThunderBolt owners and Verizon have discovered some horrific bugs within the software that apparently have caused Big Red to pull the update.
No, seriously. This is not a joke. According to Droid-Life, Verizon has pulled the T-Bolt's Gingerbread update because it is infected with a slew of bugs including broken voicemail notifications, a busted Google Talk, and more.
In fact, I've had several readers write in with those exact problems and I just figured that it was an isolated incident and not a widespread problem affecting all ThunderBolt owners. Looks like I was horribly wrong.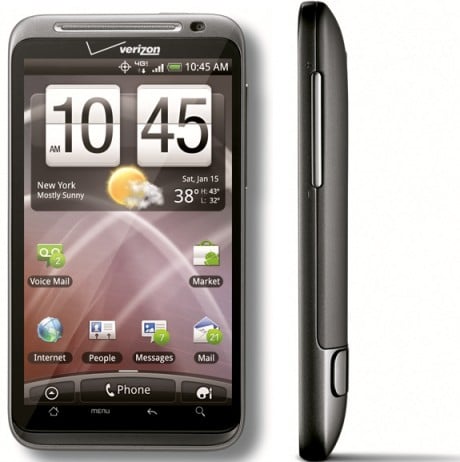 Verizon is apparently hard at work on a fix for those that have already updated but it's unknown when the fix will be rolling out. Let's hope it doesn't take the three or so months it took for the carrier to roll out the random reboot fix.
How has Gingerbread been treating you ThunderBolt owners? Any other issues I should be aware of? The ThunderBolt at this point, I think, takes the crown for the most bugged device of all time.