HTC ThunderBolt Gingerbread Update Said to Be Returning Soon
It has been awhile since we last heard from HTC and Verizon regarding the HTC ThunderBolt Gingerbread update that was pulled but it looks like we might finally have some good news.
According to a tweet from HTC's main account, both companies anticipate the update to make its grand return soon. How soon? HTC failed to give us any sort of timetable. Shocking, I know.
It was back at the end of September, September 27th exactly, that Gingerbread finally rolled out to Verizon's first 4G LTE smartphone. The excitement about the update soon turned to dread (of course) when ThunderBolt owners started experiencing a slew of bugs including broken voicemail notifications, a busted Google Talk, and more. The software was and still is a mess for ThunderBolt owners out there.
And then, just a few short days later, Verizon pulled the update leaving those who got the update furious and those who didn't get the update, well, furious. I'd argue that those of you who didn't get the update should consider yourself lucky.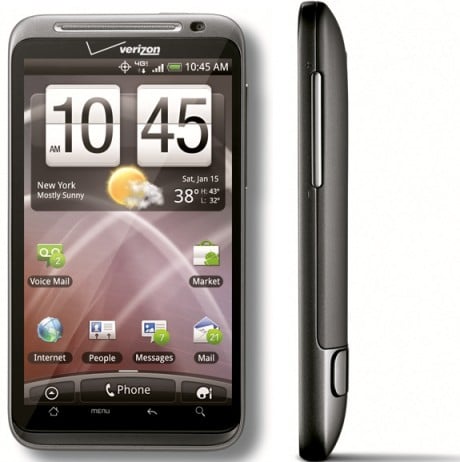 Hopefully, HTC and Verizon were able to work out the kinks in this next release otherwise I have a feeling that there might be a mass mutiny over to the Samsung Galaxy Nexus' ship.
If that hasn't occurred already.
Via: Android Central