HTC ThunderBolt Gingerbread Update Slated for Q3
The reboot problem on the HTC ThunderBolt  has come and gone but there are still some issues that remain, issues that ThunderBolt owners are hoping will get fixed with a Android 2.3 roll out, one that we thought was going to be taking place at some point in Q2 and more specifically on June 30th.
Obviously, neither of those things happened and we're now mid-way through Q3. Fortunately, it appears that HTC has given reps the go-ahead to confirm a Q3 release date for Gingerbread to ThunderBolt owners which means that we should see it roll out at some point within the next 8 weeks. Q3 includes both August and September.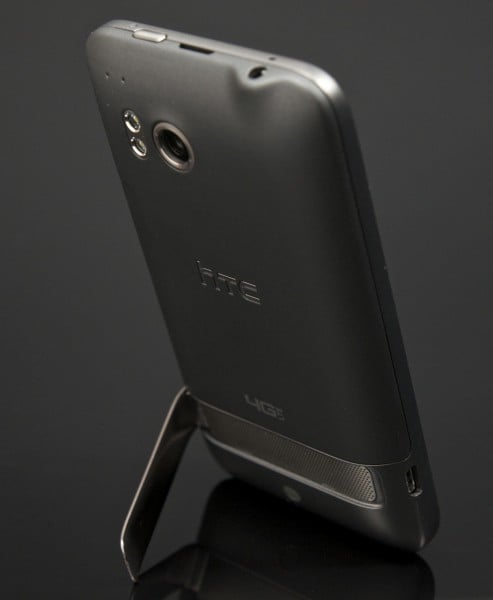 A reader over at Droid-Life has confirmed a conversation with an HTC rep that included this juicy little response:
…We will certainly pass along your concerns to the developers at HTC. We are working hard to address the issues you have mentioned with future updates for the device. We are excited to announce that the HTC Thunderbolt will receive the Gingerbread (Android 2.3) update in Q3 2011. Stay tuned for details as we get closer to the update availability…
Nothing is set in stone and I don't blame you for being weary but I am leaning toward believing the rep. That being said, HTC and Verizon already missed one target date so if this were to slip to Q4, I wouldn't be surprised. Still, it's obvious that the reboots are at least one reason why this update hasn't rolled out quite yet and now that those are taken care of, you better believe the companies are moving full steam ahead on Gingerbread.
Let's just hope it doesn't bring the amount of bugs that the Droid X Gingerbread update brought with it.