HTC Titan battery life and camera samples
In my series showing my transition from Android back to Windows Phone, I have noted that the battery life has been lacking on the HTC Titan. I know the reason for this is that I couldn't put the phone down for more than 10 minutes. It was in my hand all day for the 1st couple days and the battery was probably screaming for me to put the HTC Titan down. I've settled down on my usage now and have a couple of days of date to report. These are just daily usage numbers based on an average day of use.
The HTC Titan packs an 8 megapixel camera with F2.2. lens and BSI sensor that gives you high-resolution photos and HD video with good or bad lighting.
I have snapped a few photos and a video and find that this camera is pretty nice! The close up photos are a little tricky though.
HTC Titan Camera Samples
Here are a few samples taken over the last couple of days with the Titan's camera. All these are unedited and used basically standard point and shoot mode. The only exception was the panoramic shot.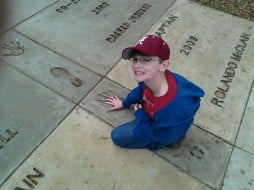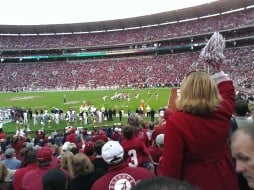 Outdoors with overcast sky. Click for full-sized image.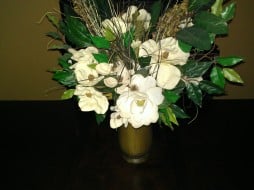 The image on the left was taken with flash in a dark room and the image on the right is in the same room with overhead lighting. Click for full-sized image.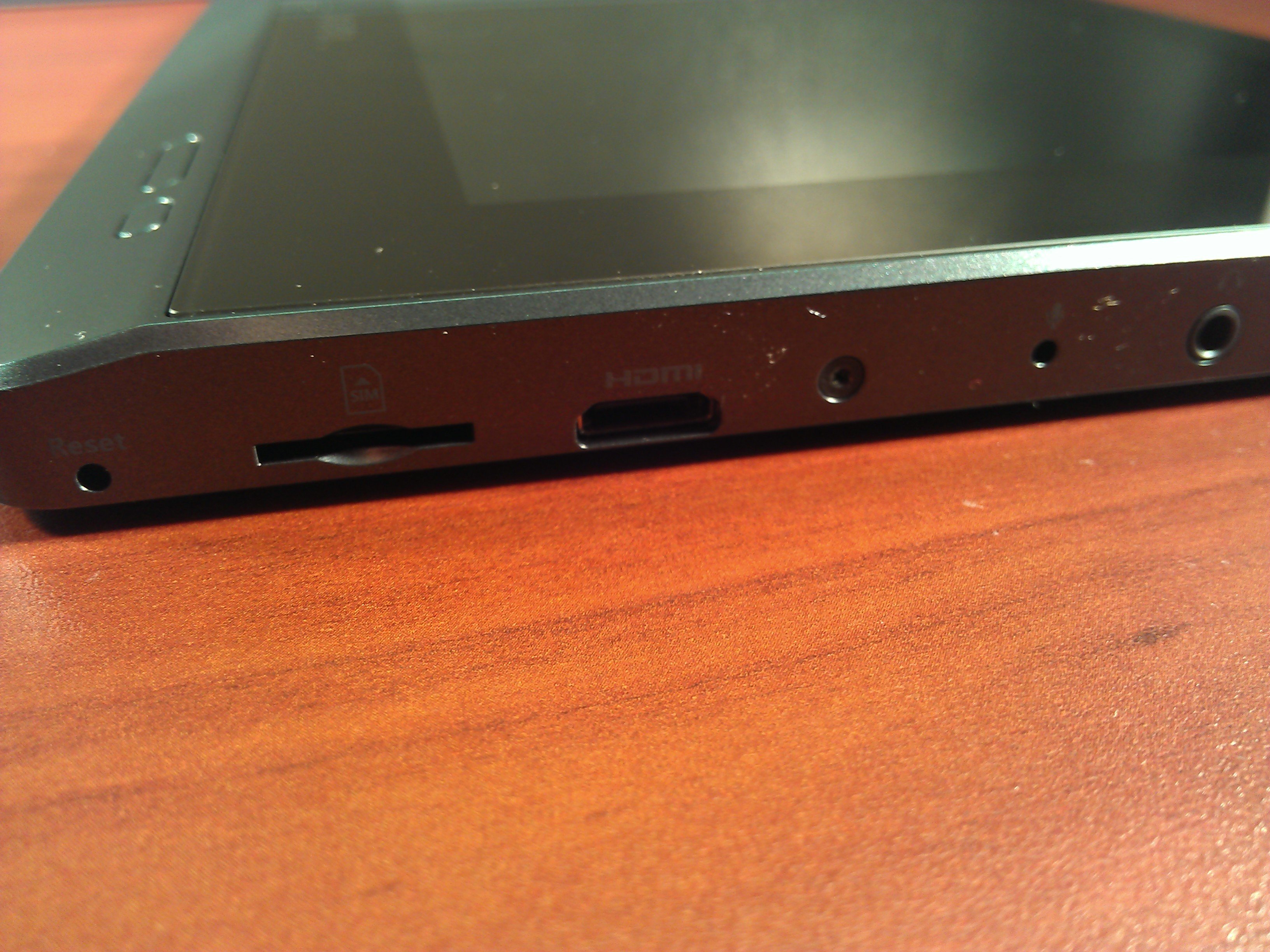 Both images were taken under the same lighting with auto shoot mode.
Sample Video shot with the HTC Titan and uploaded directly to YouTube unedited. Make sure to watch in HD.
HTC Titan Battery Life
As I mentioned earlier, I was very hard on the battery during the 1st couple days of use. Friday and Saturday gave me a better "real life" usage sample for the Titan.
On Friday, I pulled the HTC Titan off charge cable at about 7am. I used this phone as my daily driver the entire day. Several phone calls, obsessively checking Twitter, location services running, WiFi despite not being near WiFi, and some moderate fiddling. 100% battery at 7am and roughly 50% when I got home at 6pm.
On Saturday, the usage was a little different. The screenshot above tells the picture. I took the HTC Titan off charge around 9am, just before my son and I left for the Alabama football game. The screenshot above shows 12 hours since last charge and a 39% battery life remaining indication. This is pretty good considering that we used GPS a little, lots of Twitter and Facebook checks, a few phone calls, and a lot of camera usage.
Considering the huge screen that has to be powered up, the HTC Titan's battery life is more than sufficient. If I can get 12+ hours with moderate usage, I am happy.

As an Amazon Associate I earn from qualifying purchases.