HTC to Reveal Two Windows Phone Mango Handsets on September 1st?
We know that HTC is hosting some sort of event on September 1st and speculation about the devices has been rampant. Will it be the HTC Vigor, the first phone to feature HTC's new partnership with Beats? The HTC Jetstream, HTC and AT&T's first 4G LTE tablet?
Or would it be the the HTC Ruby aka HTC Amaze 4G, a high-end Android phone? Turns out, according to BGR, it will be none of those.
Instead, HTC is apparently preparing to announce two Windows Phone 7.5 Mango phones named the HTC Eternity and the HTC Omega which we actually heard about all the way back in May.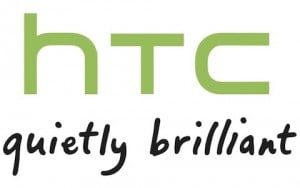 The HTC Eternity will apparently feature a 3.7-inch touchscreen and will be headed to AT&T while the HTC Omega will rock a 4,5-inch touchscreen and will purportedly be heading to T-Mobile.
None of this is set in stone as HTC nor the carriers have or will confirm anything but if you've been looking forward to some new HTC-made Windows Phone devices, it looks like you might just be in luck.
I'm still pulling for the Vigor, how about you guys?

As an Amazon Associate I earn from qualifying purchases.