HTC to Unseat Mid-Range iPhone 5c With Colorful Desire
Failing to compete in recent years at the premium high-end spectrum–sales of the HTC One are still trailing the Samsung Galaxy S4 and the iPhone 5 and 5s–HTC is looking to jump start its profits at the mid-range segment. Newly leaked photos about an unannounced HTC smartphone that's believed to be part of the company's mid-range "Desire" series show a device that HTC hopes could unseat Apple's colorful and bright iPhone 5c.
The device's unique feature is that it will feature an octa-core ARM-based processor at an affordable entry price. HTC is able to bring octa-core power to mobile computing at a lower price range thanks to processors made by MediaTek.
Pictures of the device were recently published on ePrice and show a very slim smartphone with what appears to be a black front glass panel surrounding the display accompanied by a colorful unibody plastic back shell. The phone was shown in yellow, orange, light blue, and red.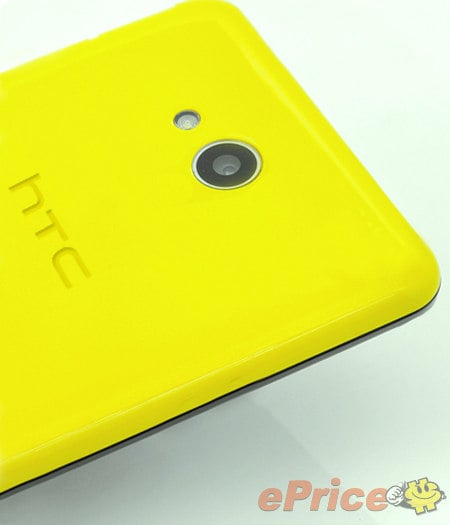 It's unclear if HTC will be bringing this more affordable Android handset to the U.S. market or if these leaked HTC Desire models will only be available in Asia. Historically, HTC has reserved only its high-end flagships for the U.S. market, though it's unclear what HTC's strategy would be moving forward.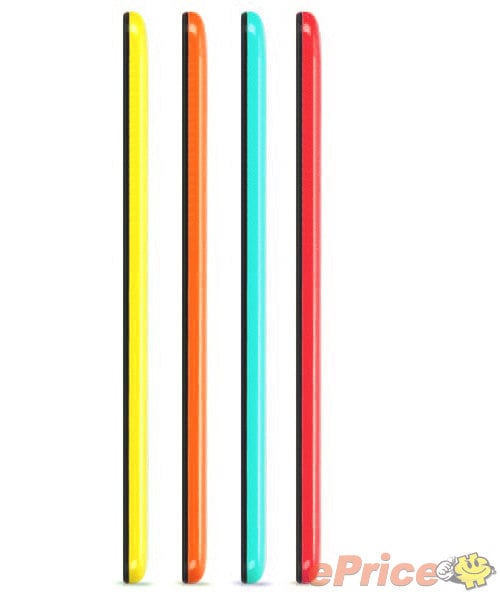 In the Windows Phone market, HTC only launched the flagship HTC 8X in the U.S. rather than the 8S. Similarly, in the Android arena, HTC only launched its flagship One series devices in the U.S. rather than the mid-range models in that series.
Having a more affordable, but powerfully equipped, Android smartphone in the U.S. could increase the appeal of HTC to entry level phone owners and those potentially in the prepaid market. Rival Nokia's budget Nokia Lumia 520–priced at under $100 without requiring a two-year contract–is the best selling Windows Phone model to date. HTC may be able to unlock Nokia's secret if it could nail pricing and make this attractive Android model more widely available.

As an Amazon Associate I earn from qualifying purchases.