HTC Trophy and HTC Merge Appear at Verizon, Releases Imminent
In a report over the weekend, Pocketnow unearthed a trio of unannounced phones on Verizon's website, devices that include the Samsung Gem, the HTC Merge and the highly anticipated Windows Phone 7 powered HTC Trophy.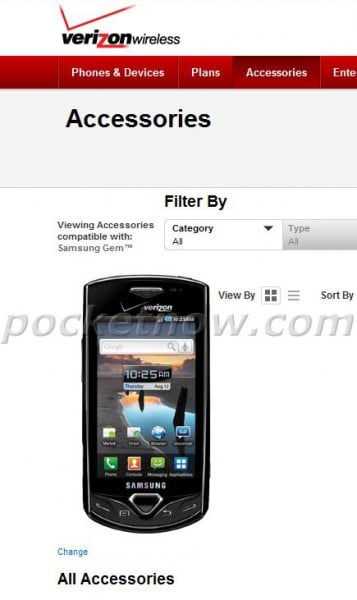 While all 3 devices have been known to be heading to Big Red's airwaves, none of them have been officially announced. However, now that they have appeared on Verizon's website, it looks like they will get release dates sometime in the very near future.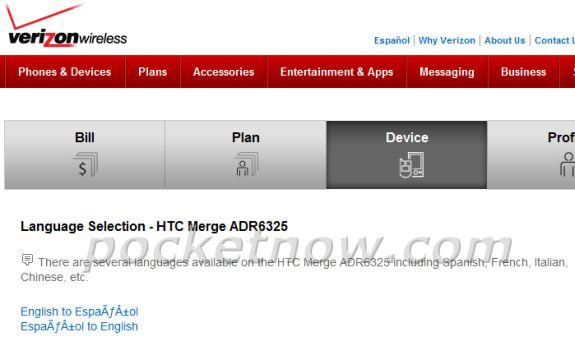 Both the Samsung Gem and the HTC Merge have been confirmed for Alltel, the Merge already being up for pre-order, but this is the first time we've seen them showing off in an official Verizon capacity.
The most interesting of the bunch is definitely the HTC Trophy which will be the debut of Windows Phone 7 on Verizon's network. There have been all sorts of rumors regarding the HTC Trophy's release but none as specific as last week's leak that indicated that the Trophy would land officially on April 15th.
And now that the Trophy has shown up on Big Red's website, it's looking more and more like April 15th could be the day.
Keep an eye out for official announcements very, very soon.