HTC Trophy And Windows Phone 7 Coming To Verizon Soon
Back on March 14th, a document leaked out that accurately predicted the launch date of the HTC ThunderBolt and also pointed to a March 24th release of the HTC Trophy and thus, Windows Phone 7 on Verizon.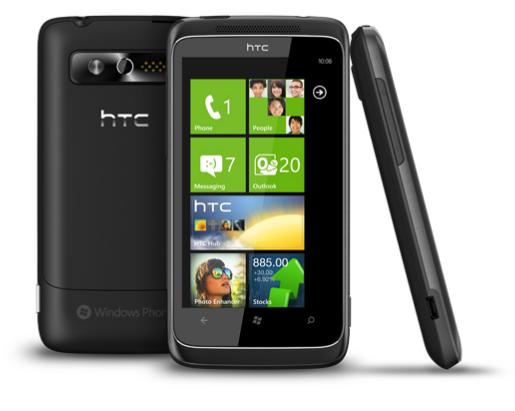 Unfortunately, the HTC Trophy and WP7 won't be hitting Big Red on Thursday, at least, according to a report from wpcentral. However, the device is said to be very close to release and it's said that testing of the phone is going well, that it's currently being evaluated for standards certification and that Verizon and Microsoft are still waiting on a release date but that it should be announced 'very soon.'
That information apparently comes from someone with Verizon and is very recent, meaning, it's safe to say that it's pretty accurate.
The HTC Trophy will likely launch on Verizon under a different name and it will be coming with the NoDo copy and paste update that Microsoft finally started sending out to Windows Phone 7 owners Tuesday.

As an Amazon Associate I earn from qualifying purchases.