HTC Trophy And Windows Phone 7 Make Strong Debut on Verizon
Today is a big day for Verizon and not just because the carrier unleashed a trio of Android devices onto the world. No, the carrier also for the first time began to carry a Windows Phone 7 device, the HTC Trophy, which is already proving to be a popular device.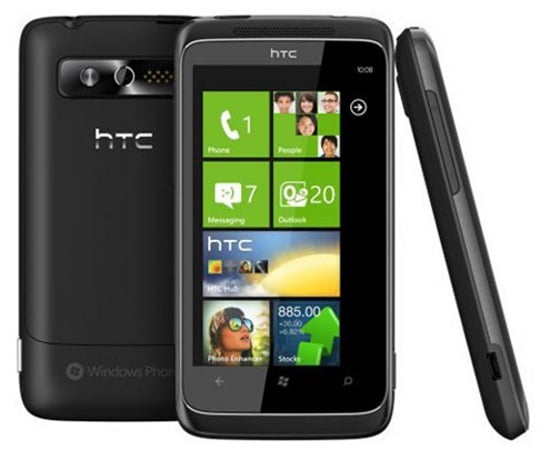 Windows Phone 7's launch on Verizon came months after its competitors began to offer it and it appears that Verizon customers were anxious to get their hands on Microsoft's software as the HTC Trophy is already backordered at Amazon.
Wirefly currently has it available for $100 and Verizon has it for sale for $50 more expensive. Those prices of course come at the cost of a new two year contract.
So, if you got excited after Microsoft's Mango unveiling and want to get your hands on Verizon's first Windows Phone 7 device, then you probably want to act fast if you want to get it at its cheapest price.
Or, you could just settle for the three devices that Big Red launched today, a list that included the Motorola Droid X2, the 4G LTE capable LG Revolution and the Sony Ericsson Xperia Play.