HTC Trophy Windows Phone 7 Handset for Verizon Gets Pictured (Images)
While Verizon has still yet to set an official launch date for Windows Phone 7, that hasn't stopped the device that is  thought to be the launch device, the HTC Trophy, from appearing in a couple of press shots over Pocketnow. The photos should be a welcomed sight to those waiting to get their hands on some Big Red flavored WP7.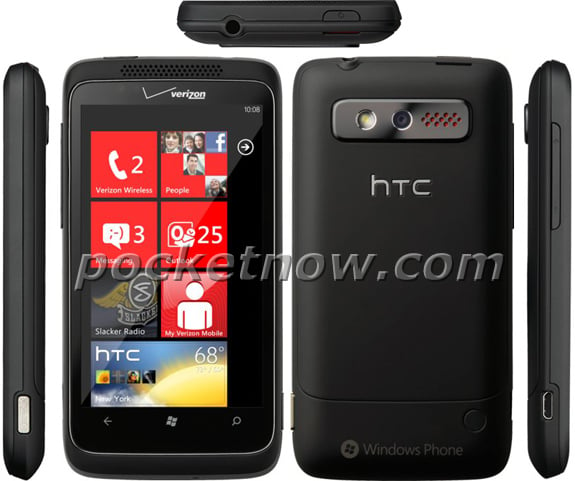 Verizon will be the last of the main four U.S. service providers to get Windows Phone 7 with AT&T, Sprint and T-Mobile already boasting handsets running Microsoft's latest and greatest software.
However, the date that the carrier will get it remains unclear. Several dates have been thrown out including the two latest dates which are May 12th and May 19th.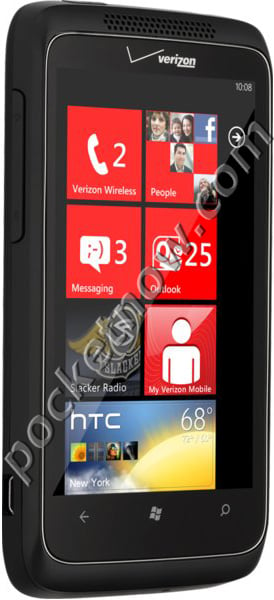 As for the device that will be out with the software on launch date, it's almost certain that it will be the device you see here, the HTC Trophy.
It has already shown up at Best Buy and it will almost assuredly be the only Windows Phone 7 device available at launch. The HTC Pro is expected to be Verizon's second WP7 device.

As an Amazon Associate I earn from qualifying purchases.