HTC Wants to Make the Android 5.0 Nexus
HTC made the first "Google phone" dubbed the Nexus One. The next two, the Nexus S and the Galaxy Nexus, were both made by Samsung. And now, only two months after the release of the third Nexus device, we are already hearing about the next Nexus smartphone which will be running Google's Android 5.0 Jelly Bean operating system. We had heard that LG was in discussions with Google about making the next Nexus and now, it looks as if we can add HTC to that list.
TechRadar recently spoke with HTC's global online communications manager, Jeff Gordon, about the prospects of the next Nexus being made by HTC.
Gordon, it appears was very candid with his response.
Maybe a little too candid.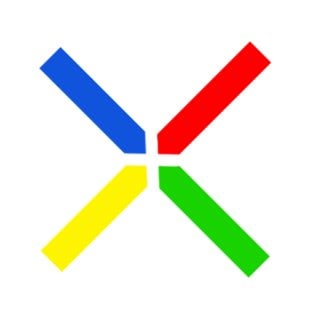 Gordon is quoted as saying:
Google hasn't chosen its Nexus partner for (Android) Jellybean as yet. So right now all the manufacturers are crossing their fingers.
However, the TechRadar article mysteriously disappeared after Android and Me first linked to it. Might Gordon have said too much?
Could be.
Especially if negotiations are currently going on. As we've said, LG has already confirmed that it's in heavy discussions with Google about manufacturing the next Nexus device and it would appear that HTC is as well.
We shouldn't discount Motorola, which has yet to make a Nexus device and is currently in the process of being bought by Google, nor should be forget about Samsung, even if it has made the last two devices.
Being the manufacturer of the next Nexus is important to these companies and it goes beyond sales and marketing.
The company that ends up making the Nexus also gets early access to Android code and the required specifications, hardware-wise, for the software. Certainly an edge worth acquiring.
Thus far, all three Nexus devices have been quality releases and it would be interesting to see Google take a chance on a company like LG, which has launched buggy devices like the T-Mobile G2x here in the United States.
Maybe the LG Optimus 4X HD, one of better phones to arrive at this year's Mobile World Congress, will help sway Google. Who knows.
In any event, Google is expected to announce Android 5.0 Jelly Bean at this year's Google I/O, set to take place in July, with a release coming at some point this fall.
—
Who do you want to make the next Nexus smartphone?

As an Amazon Associate I earn from qualifying purchases.