Huawei Rumored to be Working on 4G LTE Version of Ascend P1 S with Android 4.0
At CES 2012, the Huawei P1 S was among the best looking smartphones out there with its great, slim industrial design and high-end specs sheet. It looks like Huawei isn't stopping there with the P1 S, which is both slimmer and more narrow than the Droid RAZR by Motorola, and will be creating a version of its iconically slim smartphone with Ice Cream Sandwich, dual-core processor, qHD display, and integrated 4G LTE for even faster mobile broadband speeds.
The full specs for the Ascend P1 LTE include a 4.3-inch Super AMOLED display with qHD resolution, dual-core Qualcomm Snapdragon CPU clocked at 1.5 GHz, 1 GB RAM, 8-megapixel rear camera, and a capacious 2,000 mAh battery.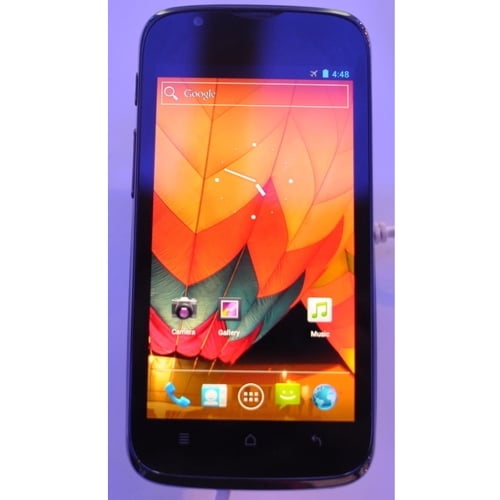 The leaked image of the prototype shows a device with rounded corners, which resembles the Galaxy Nexus and the Nexus S before it and is a departure from the more rectangular and angled look of the P1 S.
The device will be slightly thicker than the P1 S in order to accommodate a larger battery.
Via: Unwired View

As an Amazon Associate I earn from qualifying purchases.