Huawei Unveils 7-Inch MediaPad Tablet with Android 3.2 Honeycomb
Huawei today announced its 7-inch Honeycomb tablet, dubbed MediaPad, that will apparently come with a yet to be release version of Google' s tablet software, Android Honeycomb 3.2.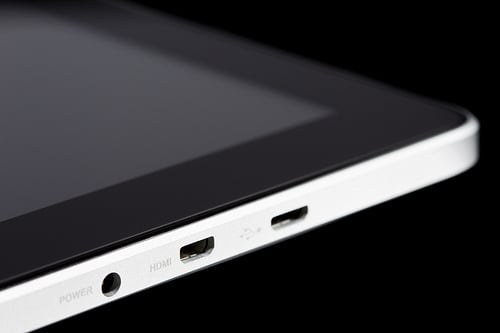 The tablet will likely be the first 7-inch tablet to run Android 3.x and according to the company, Android 3.2 is the same as Android 3.1 only that it's "dedicated to enhance the full potential of 7-inch tablet."
Huawei's MediaPad will come with a Qualcomm dual-core 1.2GHz processor, a 7-inch IPS LCD capacitive touchscreen, a 1.3 MP front-facing camera, a 5 MP rear-facing camera with auto focus and HD video recording capabilities, 1080P full HD playback, an HDMI port, 6 hours or more of battery life, HSPA+ 14.4 Mbps, WiFi 11n, and features a 10.5mm form factor and weighs 390 grams.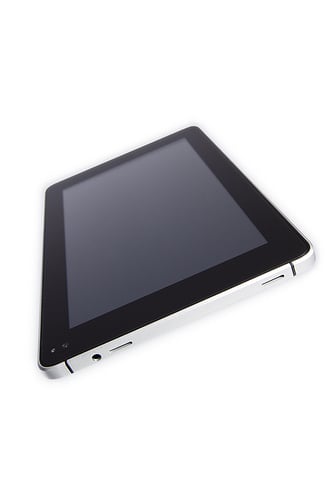 All in all, it appears to be a pretty solid device and one that's worth checking out if you're into the 7-inch tablet scene.
As for release markets and a release date, none are to be had yet. That being said, we expect some sort of announcement regarding those to come at some point in the near future.

As an Amazon Associate I earn from qualifying purchases.