Huge Minecraft Overworld Update Revealed
Today Microsoft and Mojang revealed they're nearly ready to roll out a massive Minecraft Update later this month to iPhone, iPad and even those that purchased Minecraft: Windows 10 Edition directly from the company's own Windows Store. Besides new textures, the Minecraft Overworld Update will add new mechanical objects to the game, magic themed items and a few new outfits for users to try on their character.
Microsoft announced the rather large Minecraft Update that users can expect to arrive later this month in a post on its Xbox Wire newsblog. Minecraft is one-half survival game and one-half digital sandbox. It's the best-selling PC video game of all-time, according to almost all estimates. The game has earned a reputation for allow users to create stunning landscapes and recreations of real life items without having a lot of technical expertise. The game last made headlines when Microsoft revealed a version of the game for use in classrooms.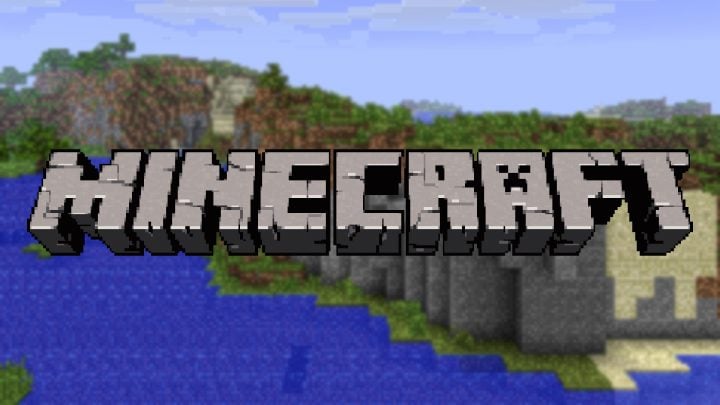 The Minecraft Overworld Update is coming to Minecraft Pocket Edition and Minecraft Windows 10 Edition.
A big focus of the Minecraft Overworld Update is mechanical items. Hopppers, droppers, dispensers, comparators and repeaters are all included in the update. Though not as exciting as new elements, these items are great for anyone trying to create a piece of complex machinery in the game's sandbox mode.
Read: Where to Download Minecraft
A lot of the new objects coming in the Minecraft Overworld Update are of the spooky variety. Besides witches, there are witch huts, new swamps and cauldrons for players to spawn that automatically fill with "randomly generated potion." Cauldrons allow users to die the armor that they have already made for their character too, something that wasn't an option previously. Item frames allow users to show off their creations within the Minecraft universe.
Not all the Minecraft Overworld Update features are necessarily new to the entire franchise. Wearable pumpkins, slime blocks, sandstone and chicken jockey mobs already exist in the franchise. With this update, Pocket Edition and Windows 10 Edition owners are getting them for the first time.
Minecraft Pocket Edition & Minecraft Windows 10 Edition will both get these items, but only the latter is picking up some major new features. Folks with the Windows 10 version of the game installed can look forward to 8 additional Achievements to unlock that are all based on the game's new content. To be clear, that's in addition to the Achievements that were already available in that version of the game.
Minecraft Windows 10 Edition is also picking up some very important mechanics. Once the update launches, players will be able to import and export maps into and out of the game. That's huge for lovers of this version of the game.
Though it's easier to install on your PC compared to other versions of the game, Minecraft Windows 10 Edition is missing a lot of the advanced features that the PC version of the game offers. That's why Microsoft is selling it for $9.99 and calling it a beta. It's still in active development, with new features arriving all the time.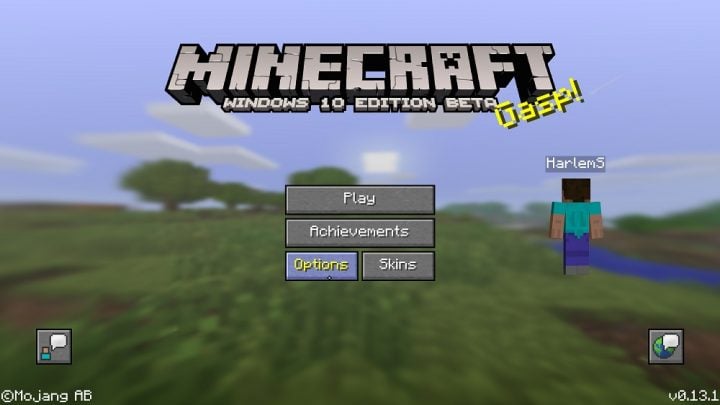 Read: Cheap Minecraft Arrives with Xbox on Windows 10
Minecraft: Pocket Edition costs $6.99 in the iTunes Store, Windows Store and Google Play Stores. Though Microsoft was ready to reveal the features coming in the Minecraft Overworld Update, it's not ready to reveal an exact release date for the update, unfortunately.
There are Xbox One, Xbox 360, PS3 and PS4 versions of Minecraft too. Microsoft and Mojang didn't reveal updates for those versions of the game, though it does regularly update them with new content too.