Hugo Ortega Readies His Own Tablet for Release: The Tega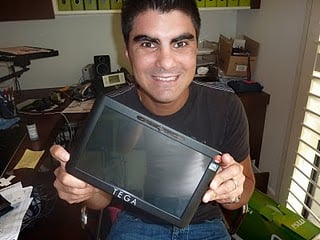 Former GBM Team Member Hugo Ortega is keeping himself busy in his home down under. Hugo is the owner of TegaTech a company that sells mobile devices of all types. Now is getting ready to release a Tablet and he says the first batches are almost ready to ship.
The TegaTech Tablet will be called the Tega and Hugo looks pretty excited in this picture. I'm pretty excited to see what Hugo has up his sleeve as well, because the man knows Tablets and mobile devices. Check out the specs below.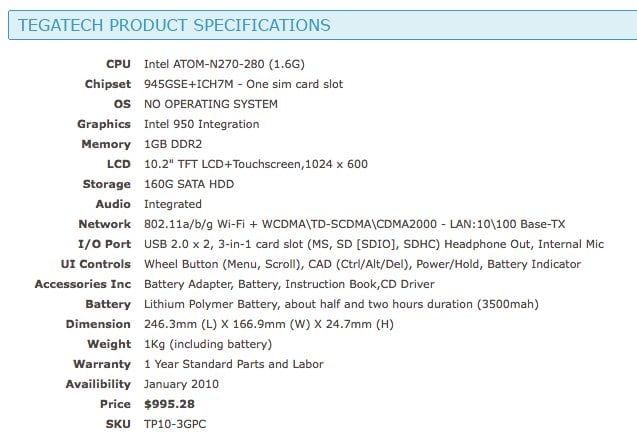 As an Amazon Associate I earn from qualifying purchases.