Hulu Ads Are Gone: What You Need to Know
In what seems like a move that Hulu could have done years ago, the streaming service has finally launched a paid tier that will allow viewers to skip Hulu ads when watching TV shows and movies.
Hulu now joins Netflix, Amazon and others as another streaming option that doesn't annoy you with ads while you're watching your favorite TV shows. Netflix, which is perhaps the most popular streaming option available right now, offers a huge selection movies and TV shows without any commercials or ads.
This made Hulu the unpopular option for quite some time, especially since viewers still received Hulu ads even after paying for Hulu Plus, which is the service's paid tier that gives users access to more content. With Hulu Plus, you can not only view the latest episodes of TV shows, but also view the back catalog of past seasons, which is something free users can't do on Hulu.
Hulu Plus also allows users to view Hulu content on devices other than a computer, whereas free users are stuck viewing TV shows in the web browser on the computer.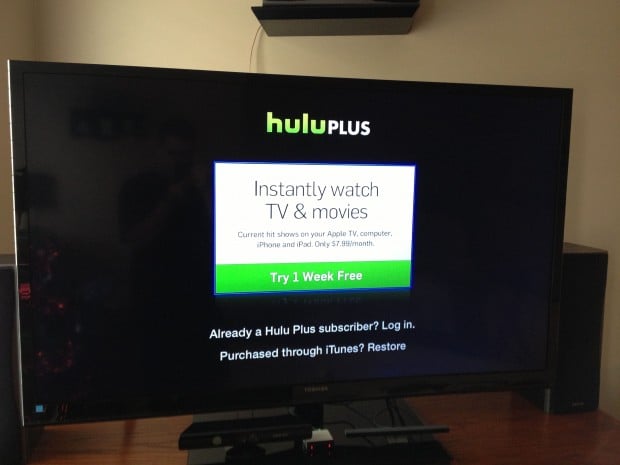 Of course, though, the biggest setback was that there were still ads playing, but now the company has launched a new paid tier that allows viewers to get rid of ads for good.
By paying an extra $4 per month, you can view Hulu content without ads. This tier will give you all the same benefits as Hulu Plus, but with the added benefit of not seeing ads. The current $8/month tier will still remain and be the same as before.
One thing to keep in mind, though, is that there will be a small handful of TV shows on Hulu that will still have ads, whether or not you paid for the $12/month plan. These shows include "New Girl," "Scandal," "How to Get Away With Murder," "Grey's Anatomy," "Once Upon a Time," "Agents of Shield" and "Grimm". However, these shows will only have a 15-second ad before the start and a 30-second ad after the ending, with no ads playing in the middle of episode, which is good news at least.
We're guessing Hulu couldn't quite get the ad-free rights that it wanted for these shows, but a middle ground is certainly acceptable if no ads isn't feasible.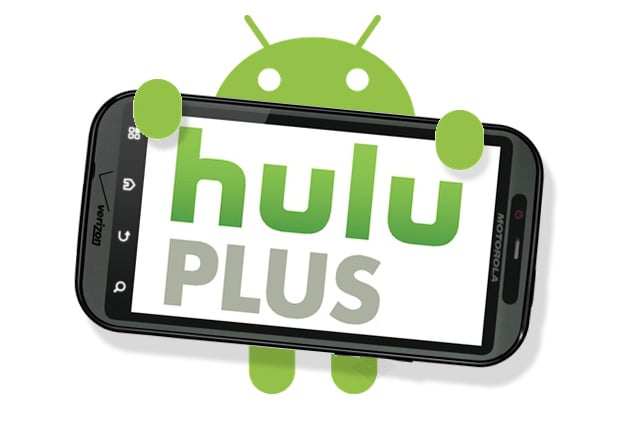 In any case, it's interesting how Hulu is tiering its different paid plans. Instead of giving the $8/month plan no ads like Netflix does, it has added a higher tier plan for $12 per month, allowing users who are willing to pay the extra cash to view content with commercials.
However, Hulu actually is hoping that not many people will take advantage of the new paid plan. Hulu CEO Mike Hopkins even said himself that he expects a "solid majority" of Hulu subscribers to stick with the lower-priced tier, which hints at the possibility that Hulu may be losing money on not showing ads, as the extra $4 per subscriber might not be covering the entire cost.
For comparison, this puts Hulu as one of the most expensive options when it comes to ad-free viewing, with Netflix only charging new members $9 per month, and Amazon Prime Video is included with Amazon's Prime memberships for $99 per year, which comes out to $8.25 per month for ad-free viewing. Hulu's ad-free membership is a whopping $12 per month.
However, Hulu offers up some TV shows that Netflix doesn't offer, and it often picks up TV shows and movies that Netflix got rid of, so the benefit of using Hulu is that you get access to content that isn't available on other streaming services, including Netflix Amazon Prime Video, but we'll see how many users upgrade to the new $12/month ad-free tier.

As an Amazon Associate I earn from qualifying purchases.