Hyper Apple Watch Power Bank Offers Sleek Protection
Hyper has unveiled a new Apple Watch accessory at CES this year in the form of a protective carrying case that also doubles as a portable charger.
It's called the Amber, and it's a sleek metal box that you can house your Apple Watch in when you're not wearing it, and it comes with a built-in 3,800mAh battery that can charge your Apple Watch while you're on the go without plugging into an outlet.
The device also comes with a USB port for charging a smartphone, and the battery bank is big enough to charge your iPhone a couple of times over, while you can recharge your Apple Watch up to eight times using the Amber.
The carrying case opens up like a ring box and you can easily set your Apple Watch inside and close the lid while the smartwatch charges. The case also uses your own Apple Watch charging cable.
The Amber comes in four different colors: silver, space gray, gold, and rose gold, which coordinates with the various Apple Watch colors.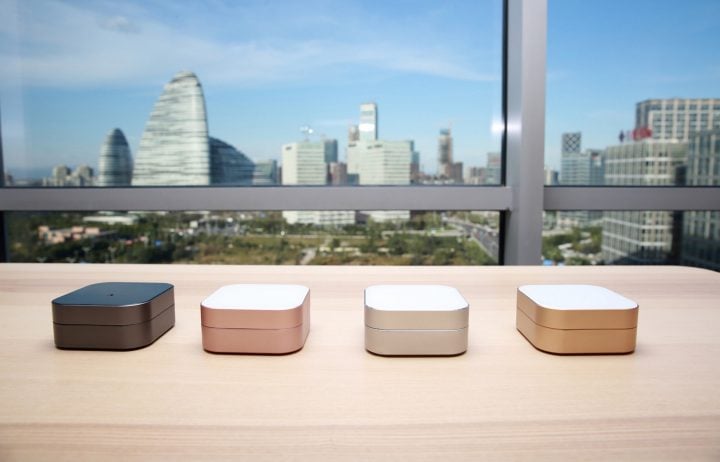 The carrying case comes at a price, though, as you'll have to pony up $99 to get it, but if you're looking for a sleek portable Apple Watch charger, you really can't go wrong with the Amber.
The Hyper Amber is available to pre-order right now.

As an Amazon Associate I earn from qualifying purchases.