iBlueTooth for Jail Broken iPhones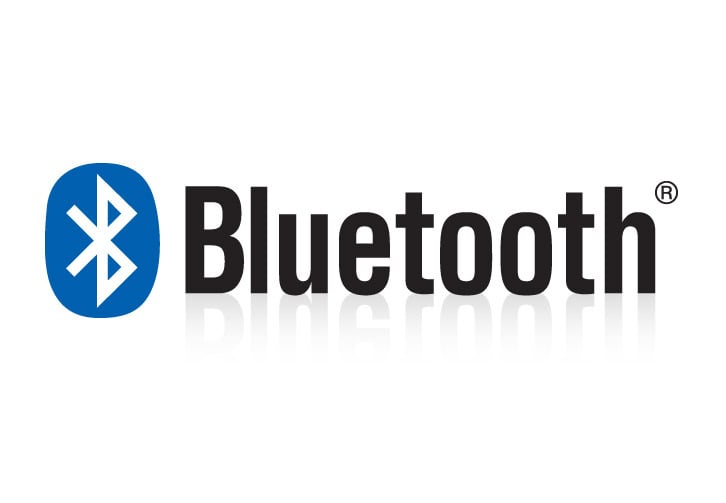 I've resisted the geek urge to Jailbreak my iPhone, but this app has me tempted. iBluetooth supposedly (I haven't seen a hands on review yet) adds file transferring and audio to the crippled current iPhone and the developer is promising that we'll see more in the future.
But then again, maybe that new iPhone 3.0 software will take care of some if not all of the inferior Bluetooth support on the iPhone. The Boy Genius Report hints at that in the wake of the 3.0 software news.
Via UMPCPortal

As an Amazon Associate I earn from qualifying purchases.