IBM Signs Deal with ARM to Develop 14 nm Chips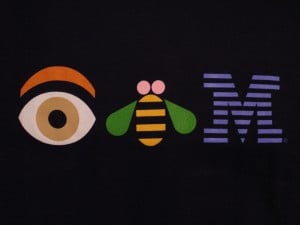 IBM have inked a deal with ARM to help the latter bring its chipset down down to 14 nm, which would help in increasing power while reducing power consumption. A 14 nm manufacturing process would be significantly down from the 40 nm and 32 nm sizes that are used in today's ARM chips.
The Inquirer is reporting that IBM Microelectronics general manager Michael Cadigan says,
"We plan to continue working closely with ARM and our foundry customers to speed the momentum of ARM technology by delivering highly advanced, low-power semiconductor technology for a variety of new communications and computing devices."
The two companies have been collaborating since 2008.

As an Amazon Associate I earn from qualifying purchases.