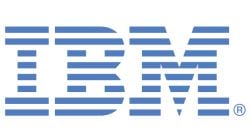 According to a report at Liliputing, it looks like IBM wants to join the great Netbook race and compete with Intel, VIA, ARM, NVidia, and a few we probably don't know about yet.
IBM is working on a 28 nanometer processor and hopes see something on the market in 2010. They are touting that it offers significant power advantages of over the current 45 nanometer chips on the market.
Here's a link to the press release.