IE9 Now Available for Consumer Download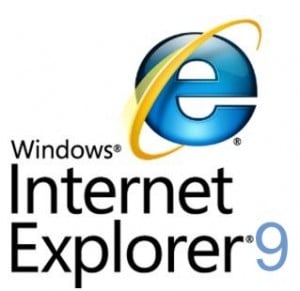 Microsoft has announced that the final version (until the updates begin) of Internet Explorer 9 is now available for download. The talking points focus on four areas: Fast, Clean, Trusted, and Interoperable. I know many readers have been using the various pre-final versions of IE9, and I know quite few more folks have basically abandoned IE for other browser alternatives altogether. You can get the download and check it out here on www.beautyoftheweb.com.
So, what are you using for a browser these days? Is it only one browser? Or do you go back and forth between multiple browsers? (As an example I use Chrome primarily but Firefox for some things.) We'd love to know which flavor of browser you're using, so let us know in comments. Basically we're too lazy to look in the logs, so let us know.

As an Amazon Associate I earn from qualifying purchases.