iFixIt Repair Service Confirms Retina Display on iPad 3
If there were any doubts that Apple's next-generation iPad 3 tablet, slated to debut in early March, would have a higher resolution Retina Display, then third-party Apple repair service site and replacement parts provider iFixIt is hoping to lay those speculations to rest. Like others before it, iFixIt had obtained a leaked display part, which is believed to be for Apple's iPad 3 tablet and has examined the display. Unfortunately, as the cabling system on the screen of the iPad 3 is different than that used on the iPad 2, iFixIt could not just merely swap the displays out and turn it on using the iPad 2. As such, the site had placed the display under a microscope.
Under a microscope, it appears that the display has four times the number of pixels as that supported on the iPad 2, which means that if the part examined will in fact be used on the iPad 3, the next iOS tablet will have an effective screen resolution of 2048 X 1536 pixels. Given the display size of the screen at 9.7-inch, that means that the iPad 3 will have an effective pixel density of 264 ppi, or pixels per inch.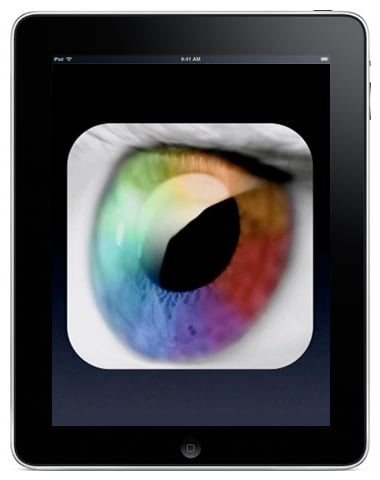 Given that Apple's late CEO Steve Jobs had declared that 300 ppi is the minimum resolution to be classified as a Retina Display when he debuted the iPhone 4, can the iPad 3's 264 ppi warrant it a Retina label? The short answer is yes. As the iPhone 4 is held much closer to the face and eyes, the human eye would, theoretically according to Jobs, be able to discern individual pixels with anything lower than 300 ppi. Given that the iPad has a much larger display, and would be used and manipulated further away from the face, the minimum ppi theoretically needed for Retina Display categorization would be 240 ppi. And as the screen shows to have a ppi of 264, it is well within the limits of Retina Display classification.
iFixIt's results matches what MacRumors had discovered about a week ago.
For more iPad 3 coverage, you can visit this post for additional information prior to Apple's official unveiling of the tablet.
Via: PhoneArena